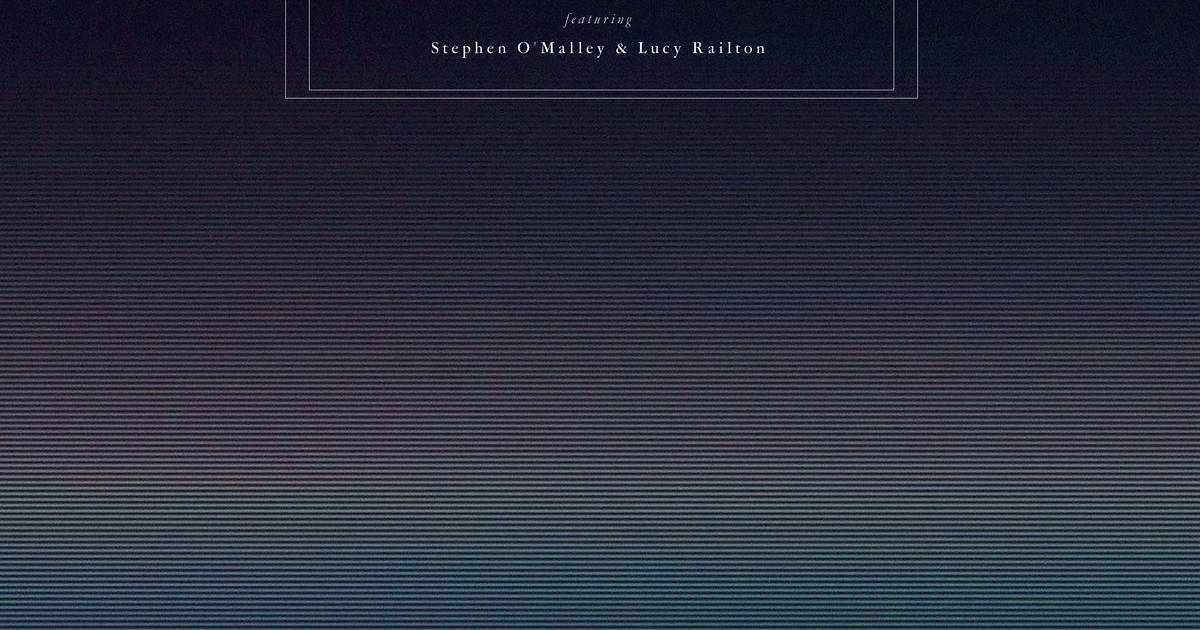 Does Spring Hide its Joy
Artist: Kali Malone featuring Stephen O'Malley & Lucy Railton
Genre: Electronic
Label: Ideologic Organ
When growing up in Colorado, Kali Malone initially trained as a classical singer, but since moving to Stockholm her startling instrumental pieces have set her apart as one of the most original artists of the 21st century.
Does Spring Hide Its Joy is her fourth full-length outing and third essential record in a row, following The Sacrificial Code (2019) and last year's album of the year contender, Living Torch.
This sprawling triple album features two other close friends, associates, and avant-garde luminaries, Stephen O'Malley of Sunn O))) on guitar and English cellist Lucy Railton. Meanwhile, Malone plays sine wave oscillators, while deftly incorporating drone, ambient and electroacoustic elements on one of the most audacious albums you'll hear this or any other year.
Admittedly, there is quite a lot to take in, as the project manifested as a four-day-long multichannel sound installation. However, Does Spring Hide Its Joy is far more accessible than it may sound on paper. The haunting organ-based title track of The Sacrificial Code is probably a more palatable place to start, but Malone's latest long-form sonic excursion will enthral adventurous listeners.
This genre-defying suite of music was performed on a few select stages last year at durations varying between 60 and 90 minutes. Until we get a chance to bask in such a singular live experience from these modern masters of the minimal mediative arts, Does Spring Hide its Joy is an exalting epic to lose yourself in.