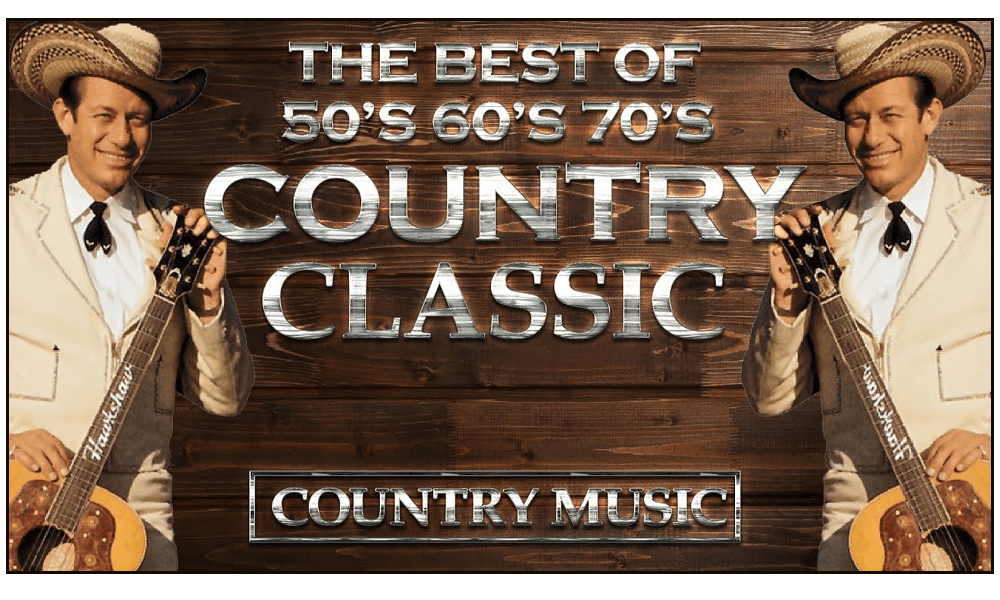 I never liked country music. I mean, I thought I never liked country music. Growing up in British Honduras in the 50s and 60s, we had no TV; radio was our only contact with the outside world, for news, sports and music. One radio station for the entire country, and everyone always tuned in until it signed off at 11:00 p.m. The music varied, local or Caribbean, Latin, jazz, pop and classical, and yes, country. At that time I didn't realize that Jim Reeves, Marty Robbins, Skeeter Davis, Burl Ives, Johnny Cash, Hank Locklin and so many others, were country music singers. I loved the songs and the stories they told and just thought of it as music, without definition! Then the Beatles, Motown, and rock and roll took over. I was in my mid-teens by then, and my taste changed. Or did it?
As a black kid growing up in Belize, it would have been strange and unusual to admit that I was a fan of country music, so I decided I hated it, and that was that! I turned my attention to reggae and pop music, jazz and Latin music, and life was good. Then I heard "Sweet Dreams", by Patsy Cline, "Paper Roses", "The end of the world", and Kris Kristofferson, Waylon Jennings, Merle Haggard, George Jones and all the great singers of the 60s and 70s! I loved their music, but still hated country music! Those weren't country; they were great songs of love and loss and suffering. And of course Elvis could never have been country! Country music wasn't sophisticated enough, all that yodeling and nasal twang; no, I hated it.
As I grow older, now a grandfather, I realize that good music is good music, no matter the genre. I have been watching the Ken Burns documentary on country music, and understand that music, especially in America, is an amalgam of the cultures, and oh, I fell in love with Jimmie Rodgers and yodeling! And the Carter family, the pioneers of country music.
The romantic poet Shelley said that "our sweetest songs are those that tell of our saddest thoughts." He was absolutely right! The pain and suffering and rejection these people went through, and still persevered, is a testament to their greatness, their genius to be able to make people feel better, especially through times as tough as The Great Depression. I realize that during this period people who looked like me were not in a good place, segregated and marginalized, but remember what Shelley said. I always believed that country music was white, in spite of Charlie Pride. Now I know that it came from African, Irish, Scottish, English and European sounds, as in the yodeling.
I remember fondly, in the 80s, meeting Glen Campbell in an elevator at the Hyatt Regency in Minneapolis. I shook his hands and let him know the many times I'd gotten laid because of his music. He couldn't stop laughing and invited me to his show that night, which I unfortunately missed because of work! But the man with the best mellow music, seduction music, will always be Kris Kristofferson. "Help me make it through the night", "Sunday morning coming down," and his countless other songs, designed for copulation.
These days country music has morphed into pop and rap, and rock. I am a traditionalist and don't really care for it — give me the old time music. I suppose I do like country music, to a point!
"Put your sweet lips, a little closer to the phone. Let's pretend that we're together, all alone." — Jim Reeves.
Glen
Related