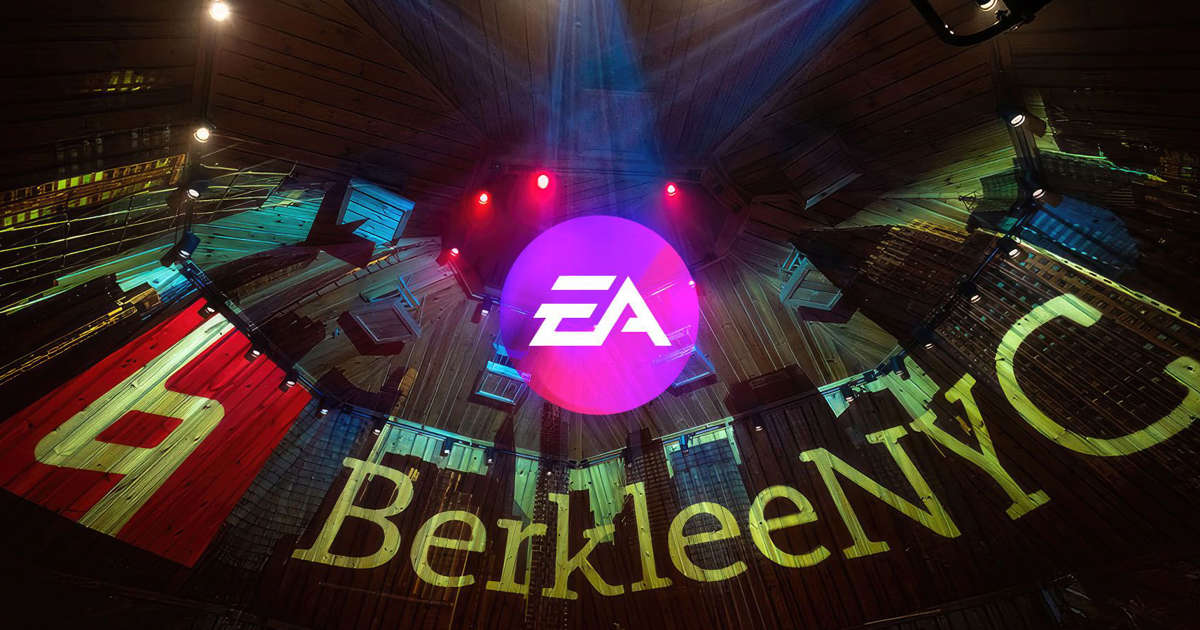 © Provided by GameRant
Electronic Arts has announced a partnership with the Berklee College of Music to offer a scholarship for one aspiring composer. EA Music, the division responsible for all soundtracks featured in titles from the publisher, is seeking one qualified woman or non-cisgender student in an attempt to help rebalance a heavily male-dominated occupation.
Video game music has been a source of great joy for gamers since the industry was first conceptualized decades ago, and it is incredibly welcome to see the wider sphere of musical influence come to appreciate it more. In just a few days, the Grammy Awards will announce the winner of a newly introduced category titled Best Score Soundtrack for Video Games, and the nominees include industry legends such as Christopher Tin and Austin Wintory. Tin in fact composed the first piece of video game music to ever be nominated and win a Grammy in any category, and it is the second Grammy nomination for Wintory, whose soundtrack for Journey made history as the only video game soundtrack to be nominated for the Best Score Soundtrack for Visual Media category in 2013. But the musical composition for screens is also a disproportionately male-dominated field, somewhat demonstrated by the 4:1 ratio between male and female nominees.
RELATED: Bayonetta 3's Theme Song Gets a Music Video
A newly established EA/Berklee Next-Gen Scholarship offers one woman or non-cisgender composer the opportunity to be mentored by EA's own team on video game composition and is due to be announced at the Boston campus on EA Day. Steve Schnur, EA Music's worldwide executive and president, stated that the collaboration is only the latest step from the developer and publisher to "inspire the next generation to pursue STEAM-based careers." The STEAM acronym adds arts to the more commonly known STEM, which refers to Science, Technology, Engineering, and Mathematics.
Schnur went on to explain that a recent USC Annenberg Inclusion Initiative found women represent only 1.7% of composers in screen music. The Grammy nominees may present a 4:1 split in favor of men, but the ratio for the wider industry has been recorded to be 18.3 to 1. Schnur hopes that the partnership will aid in "developing a new generation of women composers."
The figures present a disappointing reality for an aspect of video games that players have cherished for decades, perfectly encapsulated by the adoration held for The Game Awards Live Orchestra. Geoff Keighley's most recent celebration of video games featured the iconic ensemble once again, thrust to new heights of popularity thanks to Pedro Eustache, also known as "Flute Guy." His energy across the medley that honored each Game of the Year nominee stole the show and became one of many memorable moments from that night.
MORE: 10 Best Video Game Music Scores and Soundtracks of 2022
Source: GamesIndustry.biz