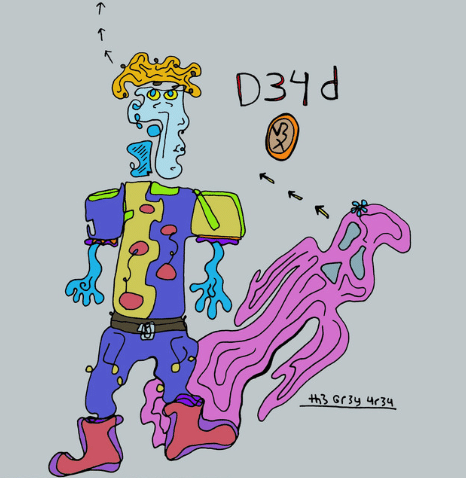 NYC alt-pop originator V3x puts the experimentalism of Grimes and FKA Twigs to shame in her standout future-embracing trip-hop-y single, D34D. Making no bones about attacking mistreatment through ferocious innocence, the luminary independent artist came into her vindicating own through this 8-bit-adjacent earworm.
With "sometimes I think I might be dead, given the way you treat me" as an opening lyric, the instrumentally sunny single, which spills the tropic heat through the scorching synth timbres and brings in the indie intimacy via the guitars, empathy is non-optional.
We've all been there, handing our vulnerability over to people that were always going to manipulate it. In 2:30 minutes, V3x proves how sweet it can be to reclaim that susceptibility instead of stripping it from our psyche.
Check out the seminal single, D34D, from V3x via Spotify.
Review by Amelia Vandergast