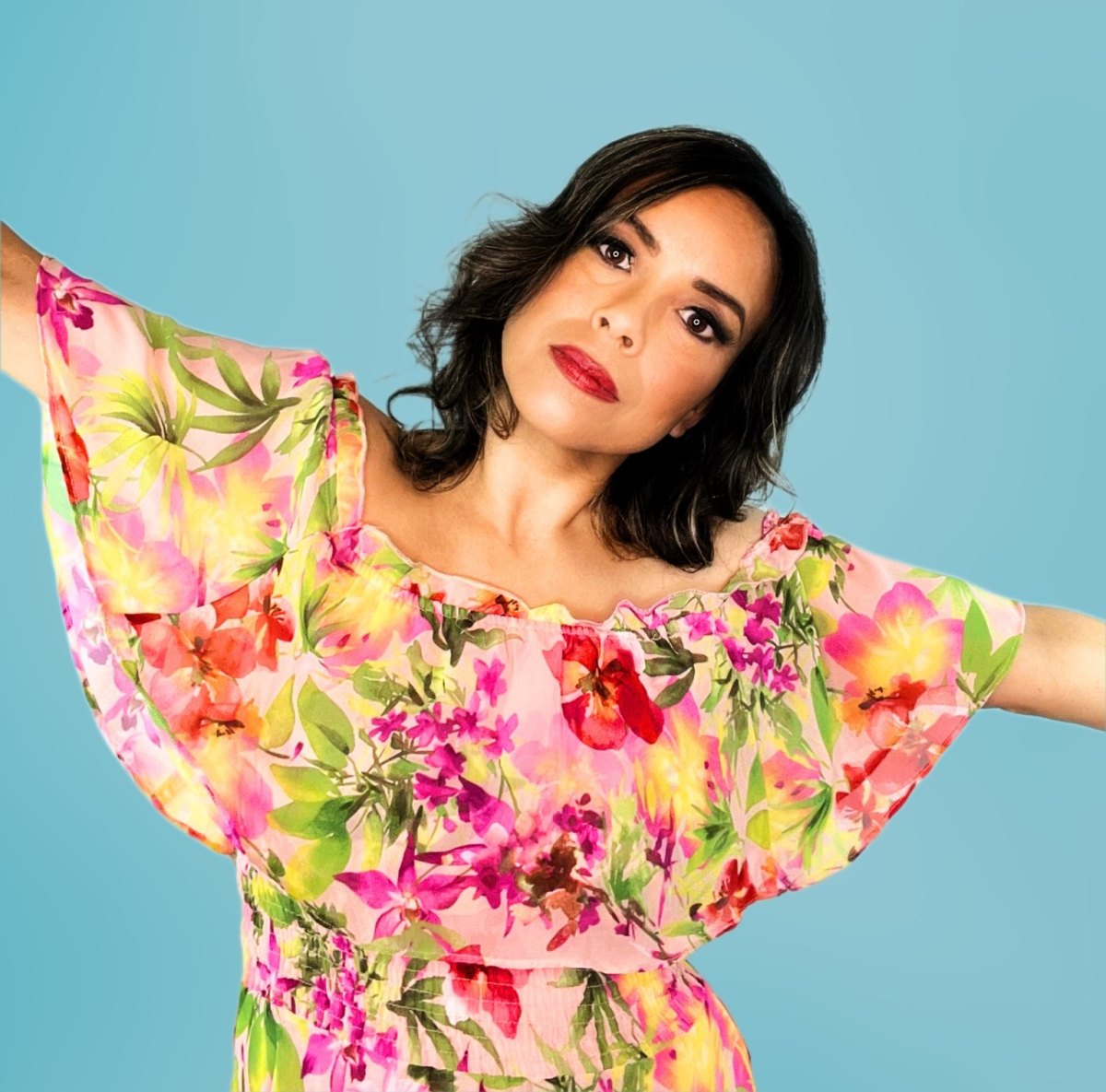 Emm Gryner is an award-winning musician whose career spans decades. The Canadian singer-songwriter and instrumentalist is currently working on a new album leaning to pop music of the '80s. That upcoming album is titled Business & Pleasure.
First single "Valencia" finds a much revitalized Emm revelling in her new sound.
Emm says, "In the pandemic, all that mattered was getting back to joy. Knowing life could end at any minute inspired me to think back to the happiest times in my life – listening to the radio and hearing all that amazing soul and pop that I grew up with. I knew I had the chops to replicate it and the life experience to channel love into the song."
She paired the song with a vintage-looking visual. Enjoy "Valencia" and follow Emm Gryner on Instagram or FB.