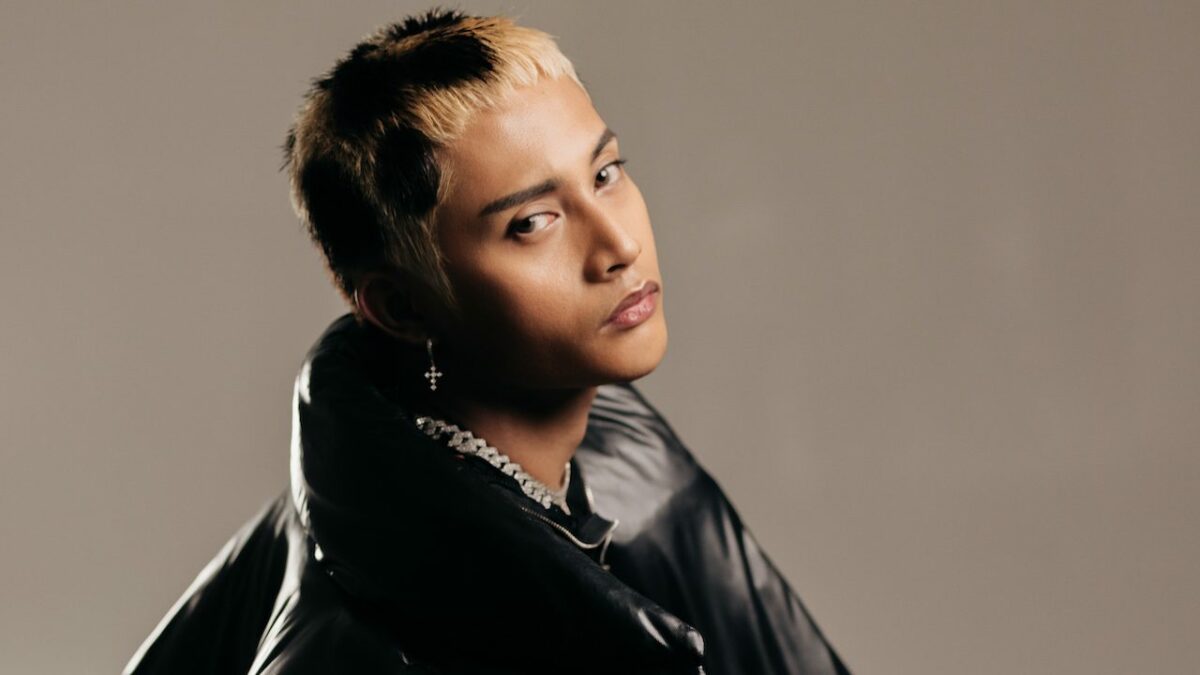 His latest single teases his upcoming debut solo EP, 'COM.PLEX'
MANILA, Philippines – SB19's Ken Suson is striking out on his own with the release of his latest single "ROCKSTA" under his solo project Felip.
The track was released on Thursday, January 19, along with a music video. In the track, Felip leans into hip-hop and R&B for the short but memorable track, which clocks in at 1 minute and 47 seconds. 
The song teases Felip's debut solo EP COM.PLEX, which is set to be released on February 3.
The EP comes after Felip released his first solo single "Palayo" in September 2021, followed by "Bulan" in May 2022. 
He is the first member of SB19 to make his solo debut, but remains active with the group, which recently ended their first world tour. – Rappler.com