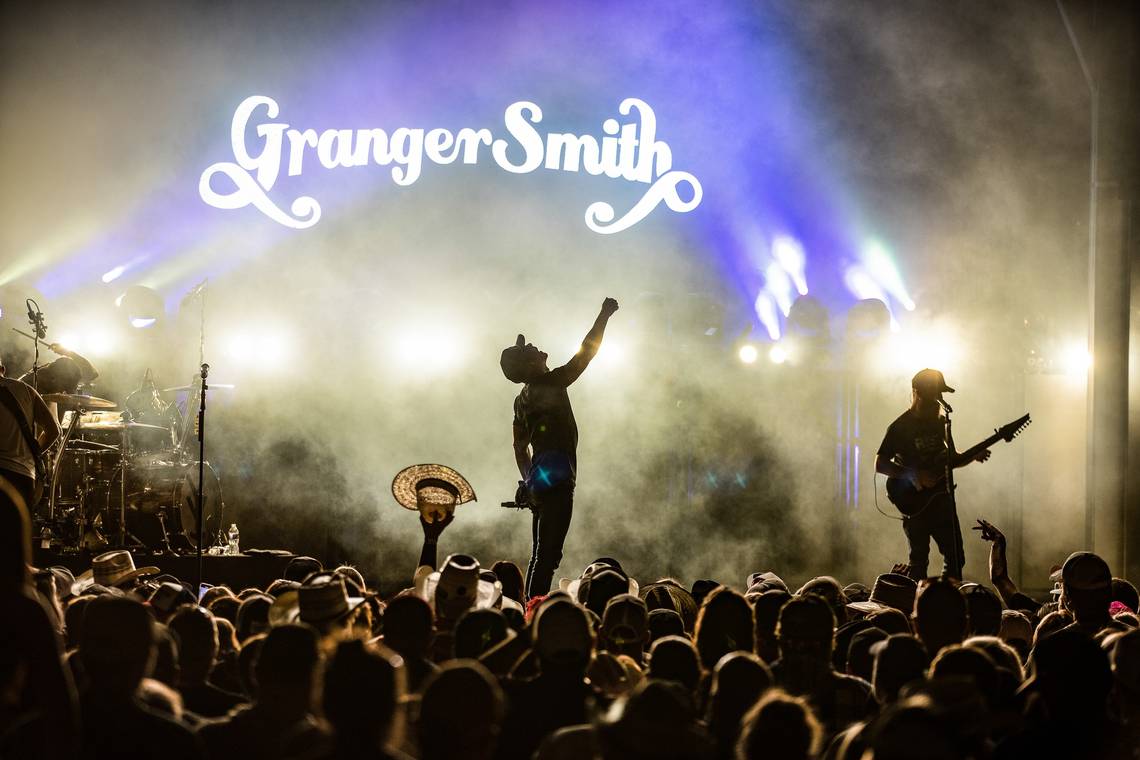 One of the largest country music festivals in the Northwest is coming to Fort Worth in 2023.
The Hwy 30 Music Fest, which started in Idaho in 2009 and has grown into the biggest in that state, is expanding with a second concert series to be staged at Texas Motor Speedway on Oct. 19-23.
Organizers expect the inaugural Texas festival will attract 30,000 to 60,000 people each of the four days of country, rock, Americana and red-dirt music. About 8,000 camping spaces will be available.
Gordy Schroeder started the Hwy 30 Music Fest in 2009 as a school fundraiser in Filer, Idaho, population 2,800. The festival, held during the summer in fairgrounds, grew over the years and attracts 30,000 fans from across the country.
Schroeder spent years looking for a second city to hold the event, according to promoters, and ultimately chose Fort Worth. The "Hwy 30" name still applies as Fort Worth is along Interstate 30 . (The Idaho festival got its name from Filer being on U.S. 30, which crosses the country from Oregon to New Jersey.)
"As soon as we arrived in Fort Worth to scout for a second location, it immediately felt like home," Schroeder said, in announcing the new concert series. "Our attendees have been asking us for years to consider this expansion and we know that Texas Motor Speedway will be able to provide that family-friendly, homegrown atmosphere that people come to us for while still attracting some of the biggest acts in the world."
The festival has not announced the Texas lineup. A limited number of four-day passes will go on sale for $159 before Christmas, and then prices will increase from there.
At least 36 acts performed at last summer's Idaho festival, including Sam Riggs, Turnpike Troubadours, Kolby Cooper, Koe Wetzel, Granger Smith and Aaron Lewis.
Both the Idaho and Texas events will host special dedication days, including honoring military and first responders and raising awareness about cancer and human trafficking.