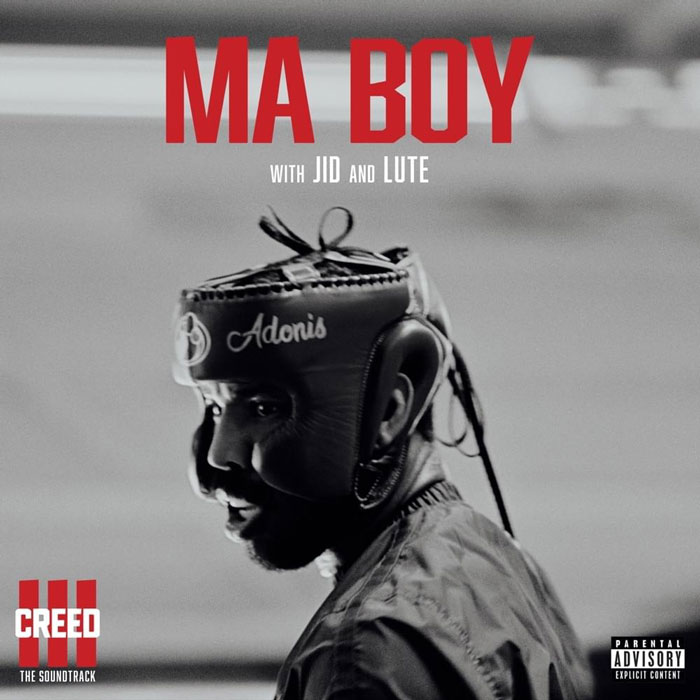 Dreamville and Creed collide.
With Creed III hitting theaters on March 3rd, the good folks at Dreamville have been tapped to take the reins on the film's official soundtrack. What a genius idea, right?
Set to host a variety of original music from the house that J. Cole built, JID and Lute are kicking things with their latest collaboration, "Ma Boy."
Produced by Christo, the song follows the duo's previous tracks like "Birdsong" and "Still Dream-in" with 6LACK.
Check it out below.
JID & Lute Connect On "Ma Boy" was last modified: February 3rd, 2023 by Shake