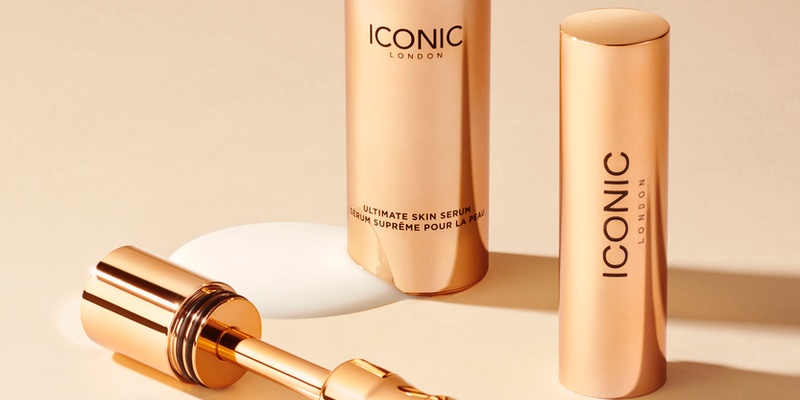 By Amanda Pauley
1-Dec-2022
The British make-up brand has been accused of using 165 of the record label's songs in videos on Instagram and TikTok without a music licence
The lawsuit claims the brand used Warner Music songs on its Instagram and TikTok posts without a licence
Iconic London is being sued by Warner Music for using unlicensed songs in its social media marketing.
The British make-up brand has been accused of using more than 165 of the music label's "most popular and valuable works" without permission.
The lawsuit claims the brand used songs by singers Dua Lipa, Selena Gomez and Ariana Grande on its Instagram and TikTok posts without a licence.
Filed in the Californian federal courts, Warner Music said in the suit: "While Iconic's social media 'commercials' have been instrumental to Iconic's success, neither defendants nor their influencer partners have sought permission.
"Or paid for the privilege to use the sound recordings and musical compositions that are featured in them."
The music company has also raised issues with the cosmetics company using songs to soundtrack videos created in partnership with influencers.
In the claim, the label said these typically feature "individuals showcasing or demonstrating one or more of Iconic's cosmetics and skin care products".
"And that music "is typically played[s] the entire duration of the… video". 
Instagram and TikTok's music licences only cover the use of songs in user-generated content on the platform, not branded videos.
Instagram's terms of use state that the "use of music for commercial or non-personal purposes in particular is prohibited unless you have obtained appropriate licences".
TikTok's Terms of Service claims that "no rights are licenced with respect to sound recordings".
Cosmetics Business has reached out to Iconic London for comment. 
The licence issue 
Iconic London is not the first company to assume that music used in videos posted on Instagram and TikTok is covered by the platforms' own music licences. 
UK fitness apparel brand Gymshark received a copyright infringement lawsuit from Sony Music Entertainment last year.
The record label claimed Gymshark had "achieved its success by infringing sound recordings and musical compositions belonging to a number of different content owners". 
The legal document claimed videos posted to Facebook, Instagram and TikTok "featured popular sound recordings as an integral part of the presentation". 
Energy drink company Bang has also received a lawsuit from Sony over music in its online videos. 
It allegedly used at least 132 unlicensed Sony-controlled sound recordings in posts on TikTok, Instagram, YouTube and Facebook.
Companies