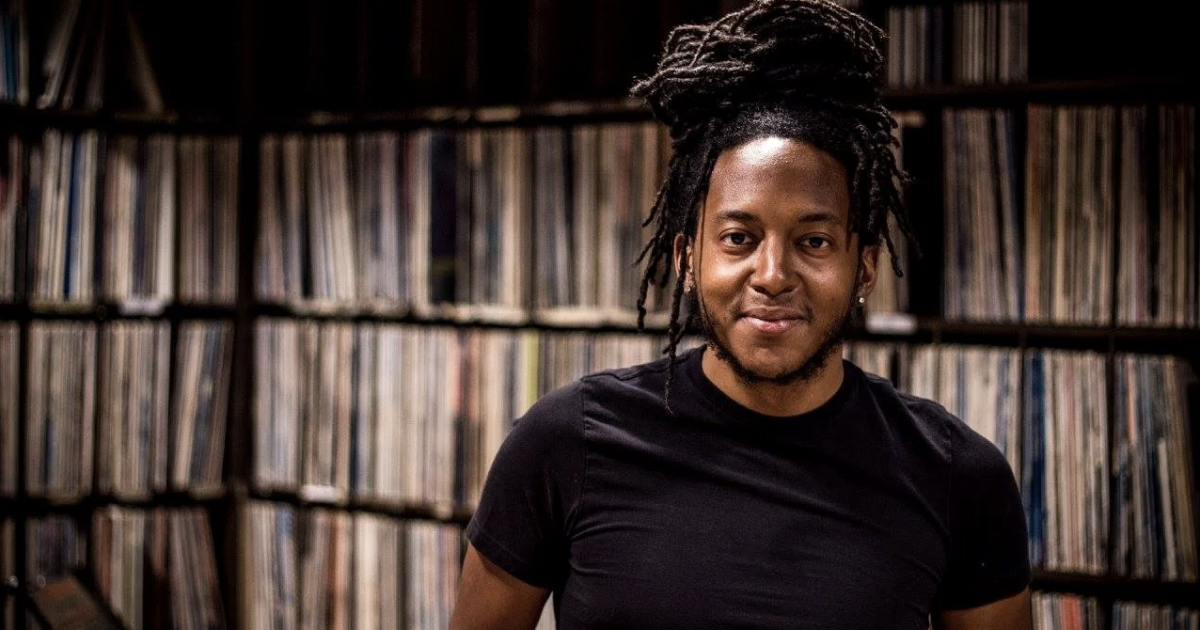 Listen to this debut radio season on Mondays at 5 p.m. to explore works by James V. Cockerham, William Grant Still, William Levi Dawson, Florence Price, Jessie Montgomery, Coleridge-Taylor Perkinson, Adolphus Hailstork, Carlos Simon, arrangements of traditional spirituals by Harry T. Burleigh, Hall Johnson and more.
Performers include pianists Armenta Hummings Dumisani and Althea Waites, saxophonists Branford Marsalis and Thomas Walsh, clarinetists Alexander Laing and Anthony McGill, the Imani Winds, Catalyst Quartet, Harlem Quartet and the Gateways Orchestra with performances under the baton of Gateways' late music director Michael Morgan.
See the entire broadcast schedule below.
Episode 1 (Jan. 3)
The season premieres with works by Gabriela Lena Frank, James V. Cockerham, Gernot Wolfgang, Scott Joplin and William Grant Still.
Episode 2 (Jan. 10)
Hear performances by the Buskaid Soweto String Ensemble, pianist Althea Waites, the Howard Johnson Chorale and the Gateways Orchestra under the baton of Michael Morgan.
About the Host:
Garrett McQueen is the host and producer of widely syndicated radio programs including The Sound of 13, The Sounds of Kwanzaa, and now, Gateways Radio. He has been a member of several professional orchestras, most recently the Knoxville Symphony, and holds a Bachelor of Music in Bassoon Performance from the University of Memphis, and a Master of Music in Bassoon Performance from the University of Southern California. He serves on the board of the American Composers Forum and maintains leadership and advisory positions with the Black Opera Alliance, the Gateways Music Festival, and the Lakes Area Music Festival. Away from the airwaves, McQueen offers music and racial equity presentations with past collaborators including the Sphinx Organization, the Kennedy Center, the Apollo Theater, the Minnesota Music Teachers Association, and countless schools, colleges, and universities.
About Gateways Music Festival:
Gateways was founded in 1993 in Winston-Salem, North Carolina by noted classical concert pianist and educator Armenta Hummings Dumisani. The festival relocated to Rochester, New York in 1995 when Dumisani became an Associate Professor at the Eastman School of Music. During the festival, musicians of the Gateways Orchestra, players from major symphony orchestras, faculty from pre-eminent music schools and conservatories, and freelance artists, participate in seven days of performances and events including chamber music recitals, full orchestral concerts, a film series, professional development activities, open rehearsals, lectures, and panels. In addition to inspiring musicians and audiences, Gateways affirms the important role people of African descent have played in classical music for centuries.