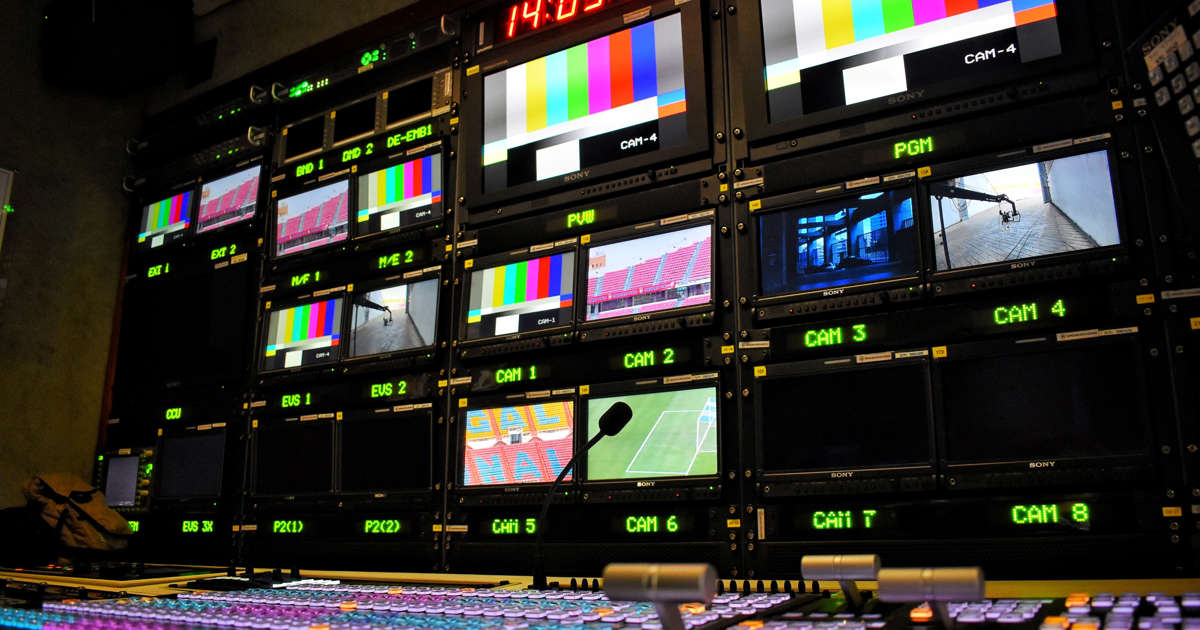 A medley of artists from Newfoundland and Labrador have landed five nominations for the 2023 Juno Awards. 
St. John's band Fortunate Ones are nominated for contemporary roots album of the year for That Was You and Me. 
The Florian Hoefner Trio, led by a Memorial University professor, has been nominated for jazz album of the year for Desert Bloom.
Comedian Matt Wright is nominated for comedy album of the year for Here Live, Not a Cat. 
Graphic designer Jud Haynes is nominated in the album artwork of the year category for his design for Kubasongs by Kubasonics. 
And Susan Evoy, a teacher at St. Teresa's Elementary and Waterford Valley High in St. John's, is nominated for the teacher of the year award. 
For the sake of art
Evoy said she was thrilled to hear about the nomination.
"It was pretty unexpected. I was very surprised and pretty excited." 
Korona Brophy, a member of the Celtic Fiddlers and a retired music educator, nominated Evoy for the award. 
To be nominated for this award, a teacher must have received at least one grant from music education charity MusiCounts, which provides schools with financial support to get new equipment and instruments. 
"It was nice for Korona to reach out and think of me, to think that I was worthy, I guess, of my nomination," said Evoy.  
Evoy said she sees it as an opportunity to represent music teachers in Newfoundland and Labrador who are trying to make the best of their programs under challenging circumstances.
"I know a lot of teachers are having their time cut and they don't have a lot of money for resources," she said.
"So I think it is just good that the Newfoundland music teachers are getting the recognition."
Evoy said the recognition means learning music is important. 
"I know people say like learning music helps math, learning music helps everything — I am a firm believer in just learning the arts for the sake of art."
In addition to being a music educator, she has a long list of credits within the arts community of Newfoundland and Labrador. 
She's a member of both St. John's band Ouroboros and a covers band called 709, she does contract work, she works with Corner Brook artist Mark Bragg, and she's on the board of both the Strong Harbour Strings and the Rotary Music Festival.
Another nominee, Bekah Simms, grew up in Newfoundland and studied at Memorial University. Now based in Toronto, she received a nod in the classical composition of the year category for Bestiary I & II. 
The Juno Awards take place on March 13 in Edmonton.