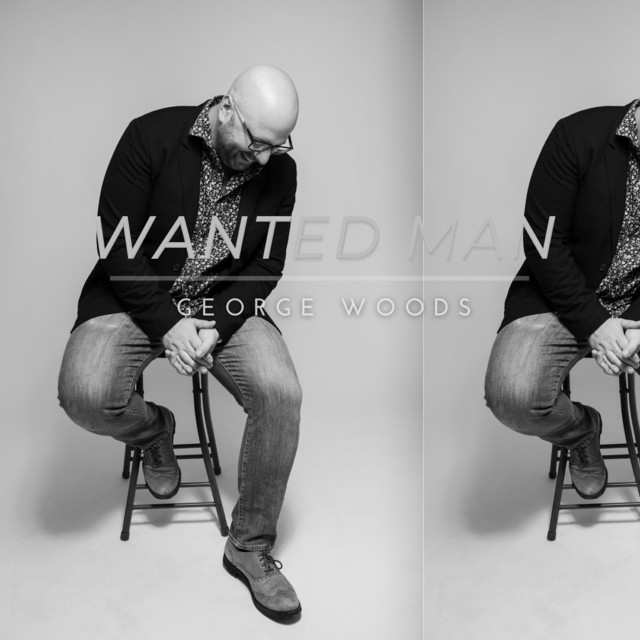 You need to listen to "Wanted Man", the newest single from Boston-based artist George Woods. Appealing to our hopeful sensibilities, the folksy indie-pop song is about overcoming one's inner loneliness.
Musically, it's an upbeat blend of acoustic guitars and melodic synths. George's lyrics are steeped in honest storytelling and his vocals so captivating.
"Wanted Man" is such a beautiful song. As a release, it's the first taste of the musician's upcoming EP called Reflecting the Light.
Find George Woods on Instagram or his website.