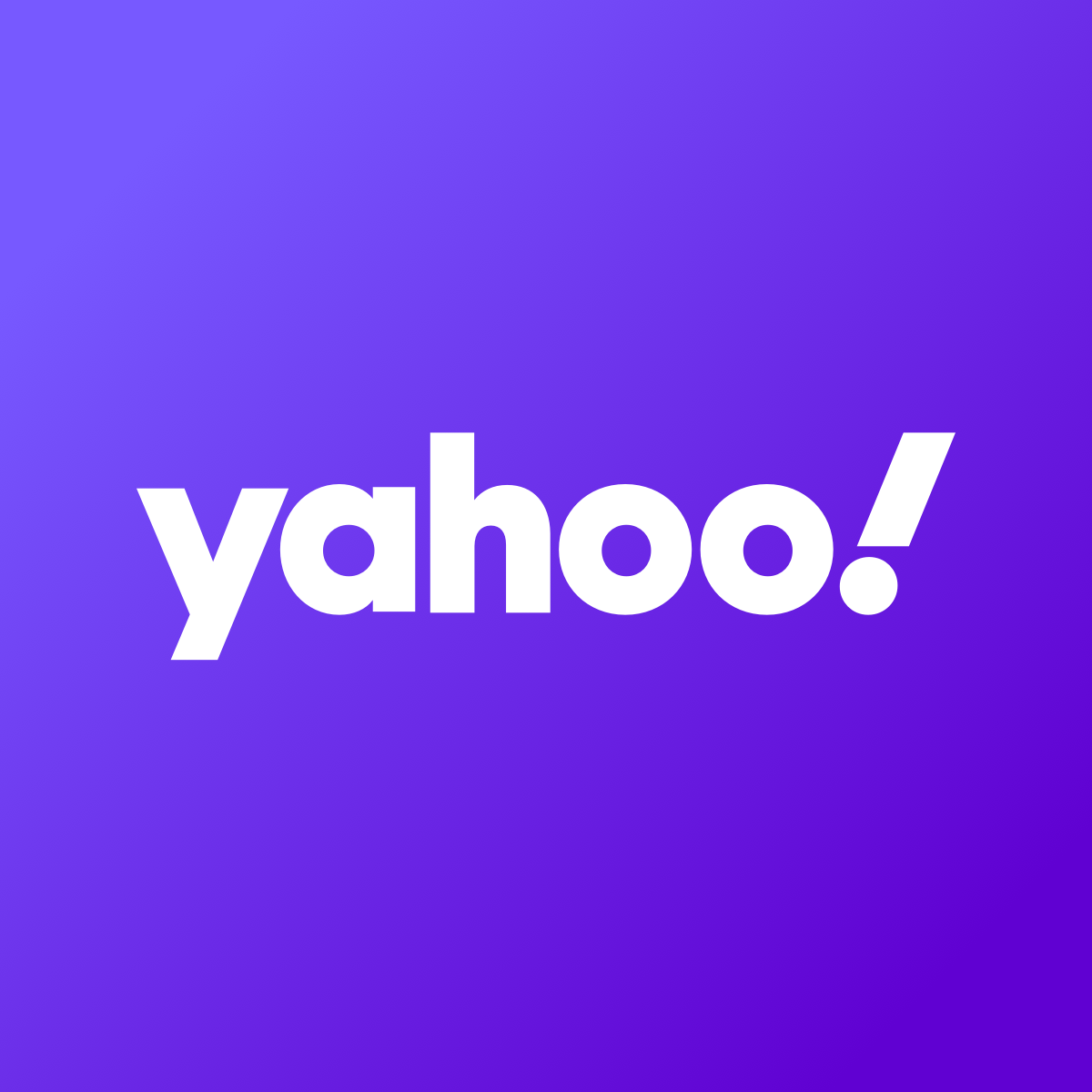 Dec. 2—MOULTRIE, Ga. — Fifty-two individuals and groups were honored at the fourth annual induction ceremony for the Georgia Country Music Hall of Fame.
The ceremony recognized individuals in the Hall of Fame, Hall of Honor, Rising Country Music Star, Dedication and Band of Angels categories, while organizations had a separate category.
The event was held Oct. 29 at Maxine Daughtry's The Barn, located near Meigs.
"A packed house for our HOF celebration was again great to see," organizer Shirley Maule said in an email to The Observer. "A catered meal with some good ol' Southern BBQ was served at noon as the event started. Music is played and sung between each five or six inductions and a photographer was hired to capture the honors happening this day."
Organizations that were recognized included the Blue Holler Bluegrass Band, the Caliber Band, the Copperhead Express, Danny and The Jets, and Vine Ripe Music Publishing. Some band members had been honored individually in the past or separately in the individual categories during the same ceremony.
Individuals inducted into the Hall of Fame included Alan Jackson, Allan Day, Allen L. McCormick Jr., Bill Kennedy, Billy Wilson, Brandon Gandy, Brandon Taylor, Brenda Lasseter McCormick, Carol L. Nelms and Curtis Thornton.
Also, David. R Gibson, Dewey Howell, Donny Smith, Doug Roland, Eric Herndon, Gary DiBenedetto, Gary Page, Glenn Humphries, Jamie Hunter, Jay Roach, Jay T. Farlow, Joan Cox, Johnny Wade Ball and Joy Brinson.
Also, Les Lonsdale, Lewis Willey Farlow, Marshall Roberts, Michael Billingsley, Mike Groh, Paul Simpson, Rendi Jones, Rodney Brinson Sr., Rob Ferrell, Skylar Russell Gandy, Steve Cason, Steve Small, Tim Maxwell, Tommy Gordon Ladshaw, Trampus McCoy and Wayne Watson.
David Ray was named to the Hall of Honor.
Some of the Hall of Fame honorees were promoted from the Hall of Honor, where they had been recognized in previous years.
Jordan Poole, an Elvis impersonator, was inducted into the Hall of Fame in the Rising Country Music Star category.
Bernice Davis and Christine Reynolds were inducted in the Dedication category for their work in the Staggerwing and Pelham jamborees.
The Band of Angels category recognized musicians who've passed away. This year's honorees were Gary Dean Maule, a vocalist and founder of the Quest, a seven-member band that included three Hall of Fame inductees; Jimmy Davis, bandleader of the Country Rockers that performed at the Staggerwing and Pelham jamborees for years; and Vicki Lynn Corbitt Hardeman, who performed with her sister in the Vicki Lee Band.
The Seaplane Opry House in Moultrie is the home of the Georgia Country Music Hall of Fame, Inc. Formerly the Staggerwing Jamboree, it's open every Friday night with gospel music 6-7 p.m., open mic karaoke from 7 to 7:30 and live music 7:30 to 10 p.m. with Steve Cason's Holy Smoke Band. Guest musicians sometimes attend.
For information about upcoming shows, search for "Seaplane Opry House — A great new beginning" on Facebook.
To nominate someone for the Georgia Country Music Hall of Fame's Class of 2023, email a copy of the person's musical or work history (typed in the Word format) to Maule at shirleymaule@aol.com. A typed page for each nominee with their photo is required for the HOF judge's voting catalog and another typed copy is the nominee's presentation page for Wes James to read during the induction event.