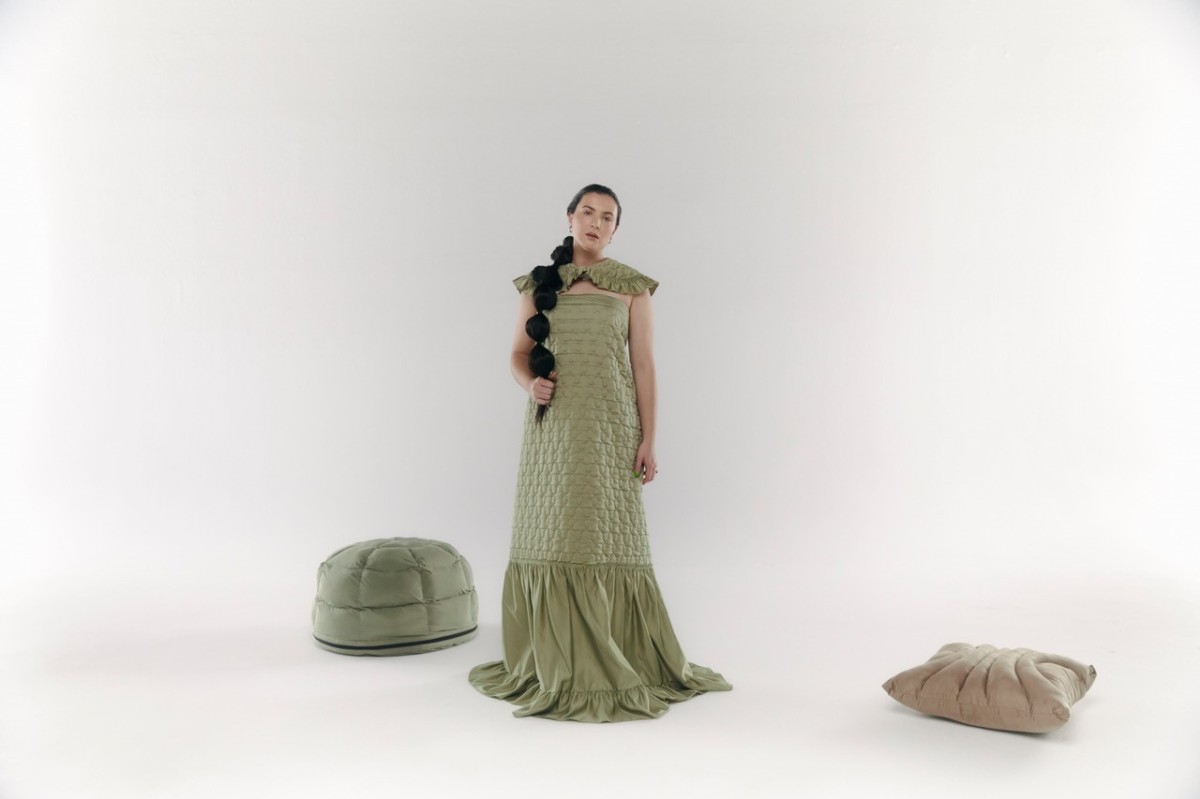 Recently feted as a 'Breakthrough Artist of 2022', New Zealand artist Georgia Lines deserves even more attention. The singer-songwriter has a powerful voice which make her so evocative.
She has just released a new acoustic EP titled Falling. The 6-track project includes pre-released songs, a Billie Eilish cover and a new piece (and title-track) "Falling"
"I wanted to create a project that reflected how my songs were originally written (on the piano) and to also capture how they have been interpreted for my live shows when I am playing solo," says Georgia. "The songs carry a different life when played how they were originally written; with just piano."
Being stripped-down, each track showcases her raw vocals and emotion-imbed songwriting.
Keep up with Georgia Lines on Instagram.