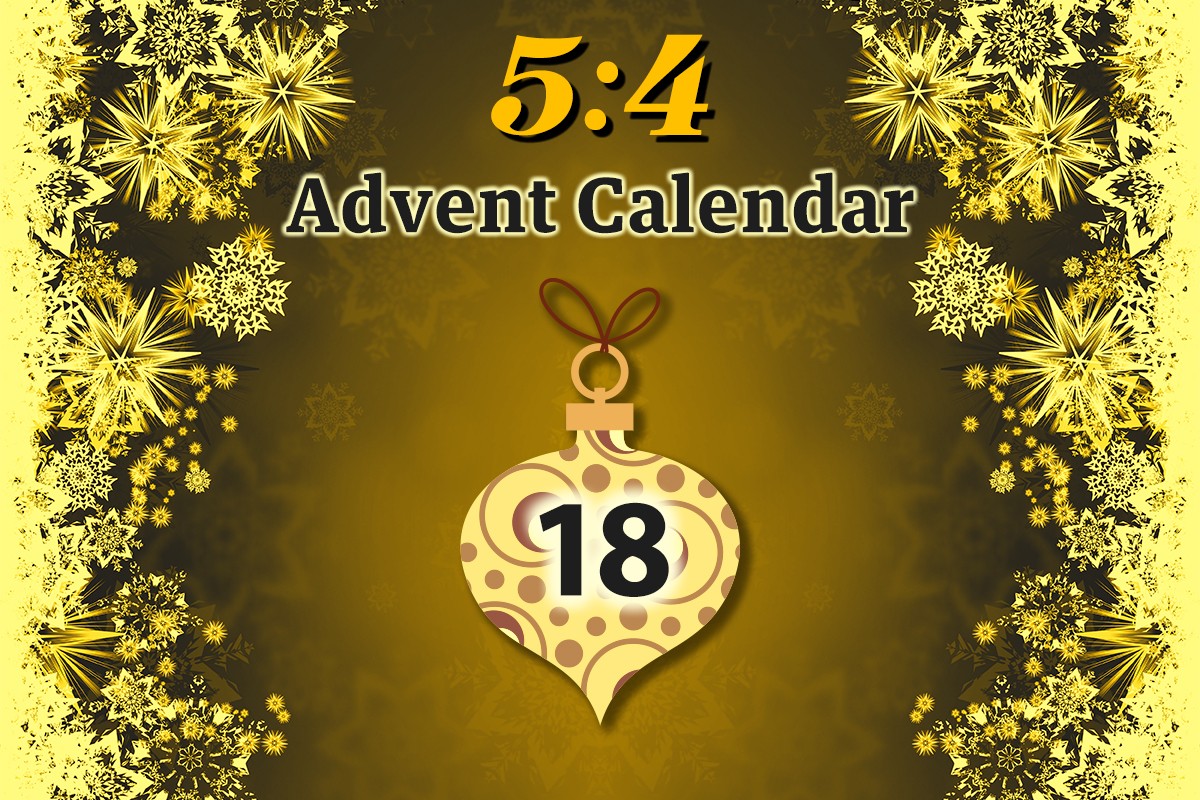 i'm returning to the world of the miniature today, with Rolf Wallin's 60-second orchestral piece Soundspeed. There's only so much you can expect from a minute's worth of music, but i like what Wallin manages to cram into this tiny piece.
As the title makes clear, this is music all about speed, though even from the get-go, while the brass and percussion drive things along, string notes pull downwards, applying drag to the momentum. Fifteen seconds in and, in a wonderful mini-climax, those glissandi multiply and cause everything to slip-slide, in the process triggering two sets of bongos to briefly go wild.
The result is that the orchestra shifts down into a lower gear, though while the speed seems to have reduced (a rhythmic illusion, as there's no actual tempo change) both the amount and the intensity of material soon feel significantly ramped up, repetitive patterns hammered out all over the place, while the winds madly cascade up and down. The closing moments emerge into energised, overlapping string flurries, until the brass and percussion return to propel the piece onwards again, careening into its final barline like a train slamming into the buffers.
Soundspeed was commissioned by the Oslo Philharmonic to mark their centenary; this performance was given by them at a celebration concert in late August 2019, conducted by Vasily Petrenko.
---
Full score