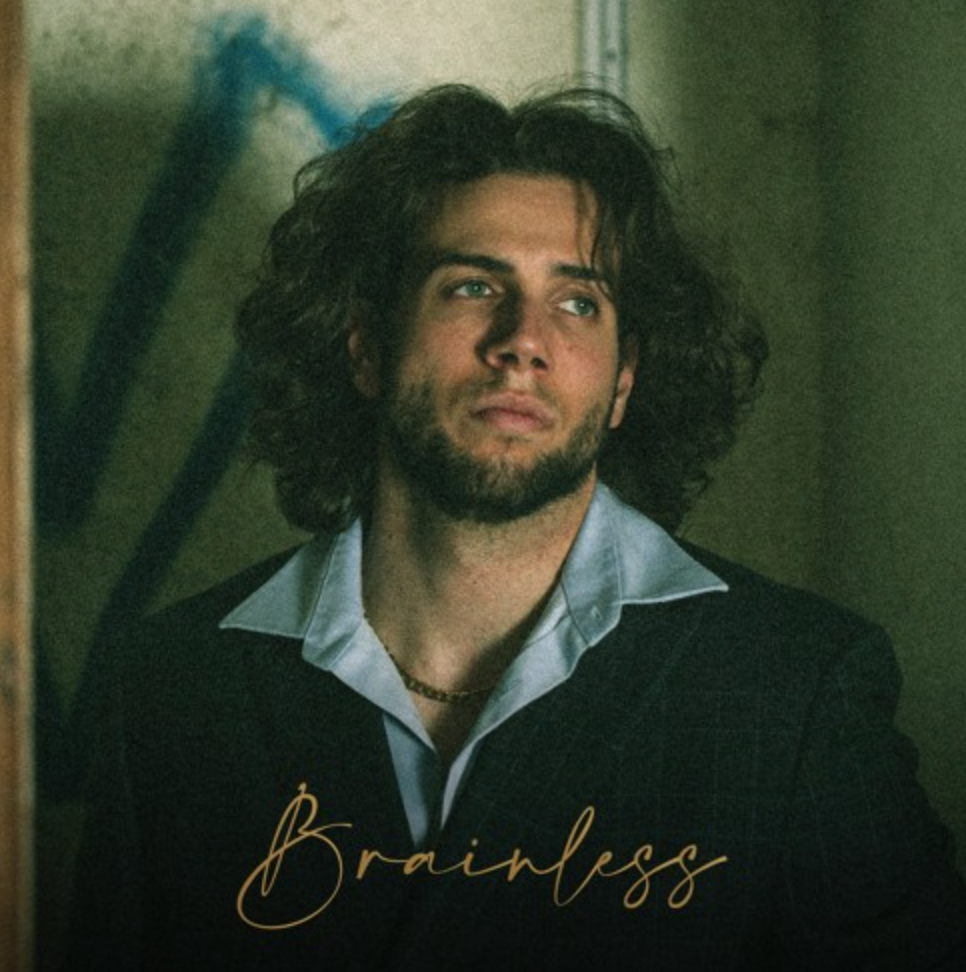 Swiss RnB visionary, Gonçalo Santana, has spent the last two years spilling soul onto the airwaves with his distinctively potent approach to the genre. At the start of 2023, he released his debut EP, Brainless, which concludes with the reflective philosophy in Note to Self.
Note to Self keeps 90s RnB at its core while elevating the multi-sensory experience with elements of gospel, which will easily leave you pious to the singer-songwriter's poetic graceful beguile. The neo-classic-ESQUE piano melodies also go a long way in implanting gravitas within the soul-stirring intimate memorandum.
Like the best things in life, there's a bitter-sweet emotionally complex sentimentality to the quiescent RnB ballad, delivering the definitive proof that Gonçalo Santana is the real sincere deal.
Note to Self was officially released on January 27th; hear it on SoundCloud.
Review by Amelia Vandergast