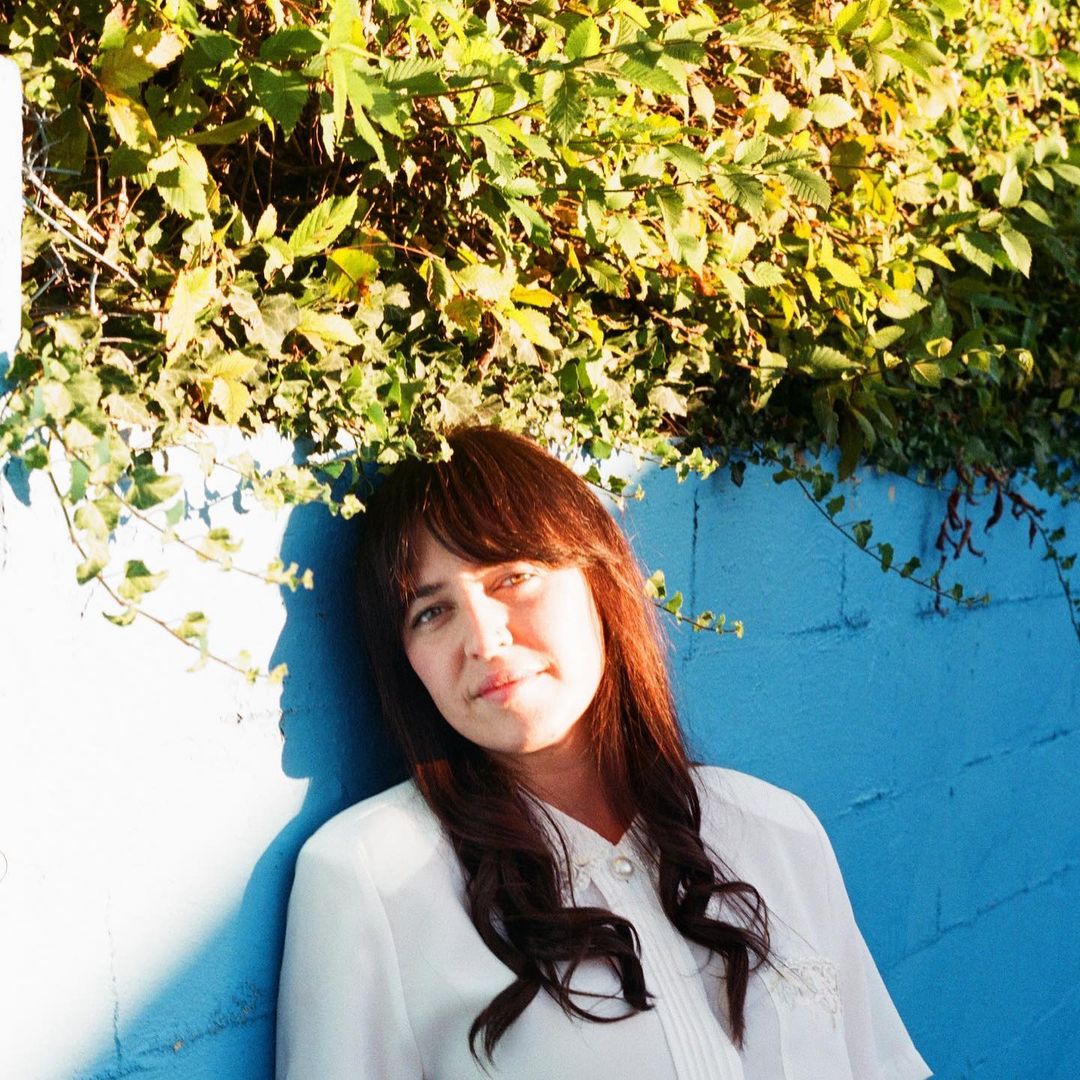 Based out of the city of Nashville, Mandi Mapes is a talented singer-songwriter whose music style is indie-folk pop. She recently shared a new song which encapsulates her sound. The track is called "Surely Goodness".
"Surely Goodness" is an uplifting piece created as a reminder to appreciate the beautiful aspects of life. Mandi says, "I think so many of us are struggling right now, post the pandemic, with depression and anxiety and I just wanted to write a song that reminded all of us that even in the darkness, there is light."
The singer is set to release a new full-length album titled Levees next year and "Surely Goodness" is the first single taken from it.
Keep up with Mandi Mapes on Instagram.