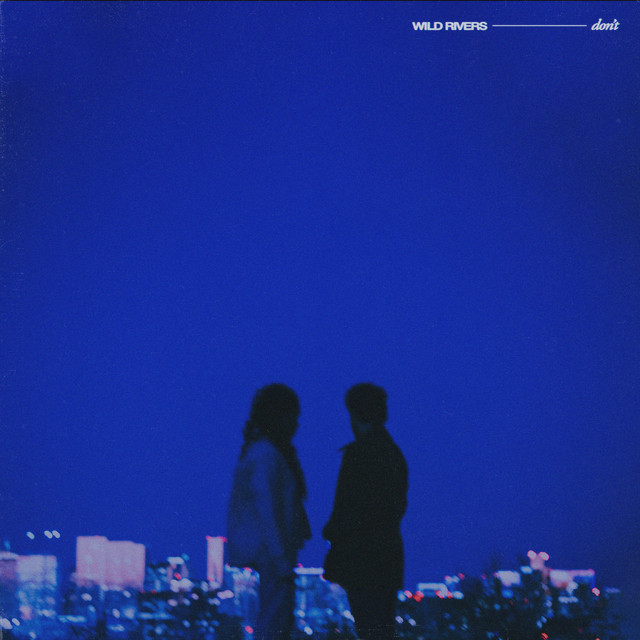 One of my favorite indie pop bands, Wild Rivers, recently shared another great single, "Don't". While the track is upbeat, it is hauntingly emotive.
"Don't" talks about the breaking point of a relationship.
The trio explains, "I've heard the adage my whole life: when you know, you know. People describe love at first sight as an irrevocable moment when you know you want to be with someone forever. I'm not sure it always shakes out like that. In my experience, as you get to know someone, you slowly come closer to knowing. It boils down to making an active decision to choose someone or not. If not, you try to make a really painful, adult decision to move on, and you try to trust that it's the right decision even when it's hard. This song is about making that call."
The new record is the Canadian trio's first single since the arrival of their 2022 album, Sidelines.
Connect with Wild Rivers on Instagram.