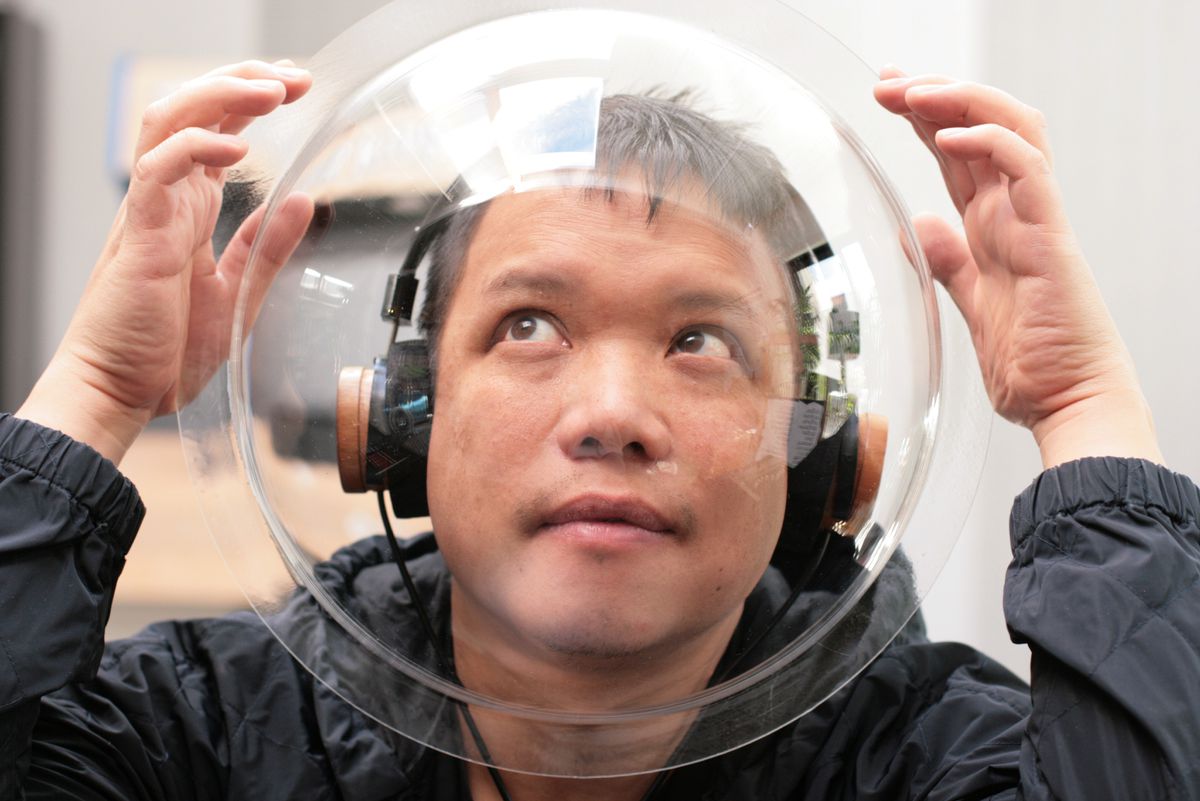 Over the past few years, music lovers have come to expect concert postponements and cancellations. One of the first significant shows of 2023 happens at New York's historic Apollo Theater, where Toronto rap superstar Drake is scheduled to perform on Jan. 21 and 22 – an event that has been postponed twice.
Let's hope things get back to normal in 2023, because the Canadian schedule looks promising. Highlights in the first half of the year include Billy Joel's small-venue show at Fallsview Casino in Niagara Falls, Ont. The Red Hot Chili Peppers launch their spring tour at Vancouver's BC Place Stadium, rapper Nav hits arenas in Toronto and Vancouver, and John Mellencamp visits Toronto's Massey Hall and Vancouver's Orpheum Theatre.
Pierre Kwenders, winner of the 2022 Polaris Music Prize, kicks off a tour at the end of January in Winnipeg, and buzzy American singer-songwriter Weyes Blood plays Montreal and Toronto in March. Further down the road, jazz icon Herbie Hancock plays Toronto and Ottawa in June.
On the classical music front, the Montreal Symphony Orchestra unveils its Riopelle Symphonic Experience, presented as part of its Jean-Paul Riopelle centenary celebrations. Celebrating its own 100 years, the Toronto Symphony Orchestra returns to its ancestral home for one night (Feb. 17) at Massey Hall.
Noteworthy opera productions include the Canadian premiere of The (R)evolution of Steve Jobs by Calgary Opera, Gluck's Orphée by Edmonton Opera and, in June, the first fully staged professional production of Scott Joplin's Treemonisha in Canadian history, by Toronto's Volcano company.
No music calendar would be complete without mention of the Junos (March 13, in Edmonton) and the Grammys (Feb. 5, Los Angeles). That said, music's biggest nights are as follows:
Winnipeg New Music Festival: Music For Airports
In 1978, the British ambient music maestro Brian Eno released Ambient 1: Music for Airports, a four-part, tape-looped adventure in background music. Critic Lester Bangs described the work as having "a crystalline, sunlight-through-windowpane quality that makes it somewhat mesmerizing even as you half-listen to it." Eno's electroacoustic masterpiece anchors a concert that brings together Dutch bassoonist Bram van Sambeek, Winnipeg Symphony Orchestra principals Yuri Hooker and Meredith Johnson and the Polycoro Chamber Choir.
Jan. 29, Royal Aviation Museum of Western Canada, Winnipeg
National Arts Centre Orchestra: Songs for Murdered Sisters
Joshua Hopkins performs Songs for Murdered Sisters, a song cycle conceived by the Canadian baritone after his older sibling and two other women were slain in a 2016 rampage. Composed by Jake Heggie and based on original poetry by Margaret Atwood, the piece is about the loss of a sister and the larger tragedy of domestic violence against women. It receives its live orchestral premiere in Ottawa. "Meaning transforms grief into a more peaceful and hopeful experience," Hopkins told The Globe and Mail a year ago. "These songs have provided that meaning for me."
Feb. 9 and 10, Southam Hall, Ottawa; Feb. 11, Roy Thomson Hall, Toronto; Feb. 14, Isabel Bader Centre, Kingston
Kid Koala: The Storyville Mosquito
These two things can both be true: Nothing the intrepid Montreal-based turntablist Kid Koala does surprises me any more, and Kid Koala never ceases to amaze me. His latest brainstorm is The Storyville Mosquito, a family-friendly experience in puppetry about a melodious small-town mosquito who has a bee in his bonnet about the big city and a band there he dreams of joining. It's presented as a live film, with Kid Koala, a string trio, foley artists and puppeteers performing, filming, editing, projecting and scoring it all on the fly.
Feb. 22 to 24, Le Diamant, Quebec City
Buddy Guy: Damn Right Farewell Tour
When the blues guitarist Buddy Guy first broke onto the scene in the 1960s, he was a rare breed in the genre: Instead of affecting a sober, authoritative presence, he was excitable and sexy. Now, as an octogenarian and the senior artist in his field, Guy is still up for high energy and electrified shenanigans: Blues Don't Lie, released in 2022, earned some of the best reviews of his career. That said, the Grammy-winning guitarist who played on Chess albums by Muddy Waters, Howlin' Wolf and Big Mama Thornton in the 1960s is quitting the road. And while we'll probably hear that he is the "last of his kind," Guy himself would not likely believe it. That he is touring with 48-year-old Eric Gales and 23-year-old Christone (Kingfish) Ingram is verification that Guy believes in his album from 2018, The Blues is Alive and Well.
March 30 and 31, Massey Hall, Toronto; June 30, Montreal Jazz Festival
Shania Twain: Queen of Me Tour
Reportedly the first track on Shania Twain's forthcoming Queen of Me album is Giddy Up! Whether that is self-encouragement or a message to her fans and road crew, the Canadian country-music superstar will embark on a six-month tour that begins in Vancouver. The singer changed the face of country music in the late 1990s with her pop-music savviness and empowering messages. She also had a way with exclamation points, as proved by Man! I Feel Like A Woman! What left can be said now, except "giddy up"?
May 2 and 3, Rogers Arena, Vancouver, with dates in Edmonton, Calgary, Saskatoon, Winnipeg, Halifax, Moncton, Quebec City, Montreal, Hamilton, London, Toronto and Ottawa to follow