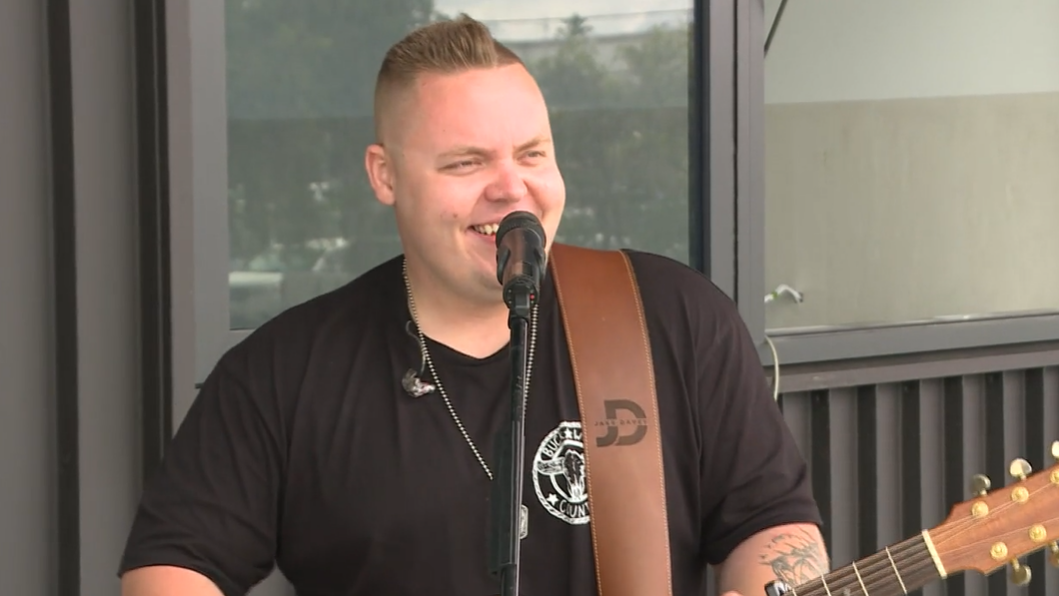 The streets of Tamworth are filling up for the annual country music festival, but one artist is still at home warming up the vocal chords.
Taree's Jake Davey, sneaking in one final gig at the Taree Summer rowing regatta today.
The 26-year-old will play six gigs in the country music capital tomorow.
"Country music fans are incredible you walk through the street in Tamworth and everyone has this energy, vibe buzz and I think music does this thing where it brings people together," Jake said.
It's also a big week for Wingham born James Johnston – with six nominations at this year's Golden Guitar awards.