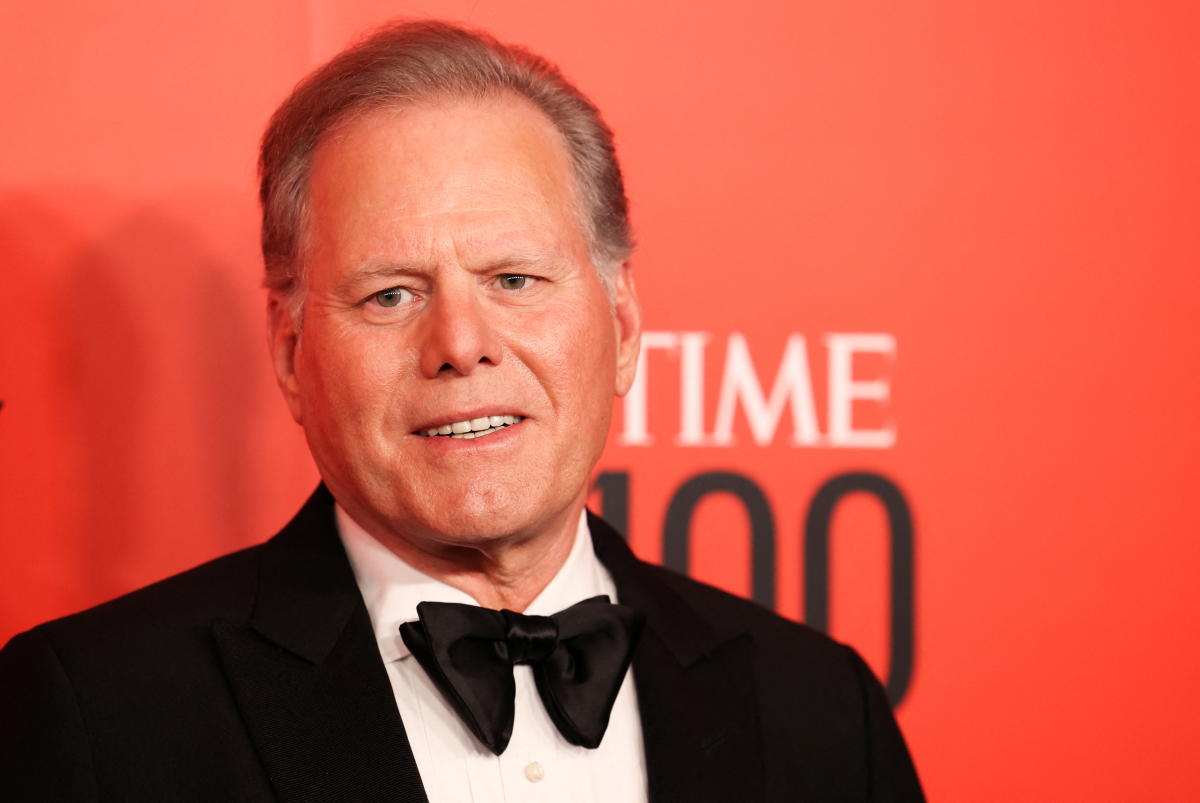 Warner Bros. Discovery (WBD) is exploring a possible sale of its music library as the media giants looks to deleverage its balance sheet and restructure its business.
The company is in the very early stages of weighing a potential sale, and any deal would come with certain caveats such as protecting usage for talent and retaining sell-ability in order to use the music in Warner Bros.-produced sequels or spinoffs.
The Financial Times first reported the news on Thursday, noting the company would seek buyers for the music copyrights it owns, which could be valued at more than $1 billion.
Warner Bros. Discovery — which recently announced a price increase for its popular ad-free HBO MAX streaming plan — was pressured in 2022 by macroeconomic challenges, further subscriber losses in linear television, a slowdown in advertising, and various restructuring charges following its highly-publicized merger last spring.
Despite a messy 2022, analysts at both Goldman Sachs and Bank of America recently signaled brighter days ahead for the embattled entertainment giant. Shares of the company are up about 40% since Dec. 30.
Sales of music catalogs soar
Warner Bros. exploration of the sale of its music catalog comes as the market for music rights remains robust.
Earlier this week, Billboard reported rapper Dr. Dre was nearing an agreement to sell a bundle of music income streams and some owned music assets in a deal worth up to $250 million.
Dr. Dre, who has an estimated net worth of $820 million, would sell the assets in two separate deals to Shamrock Holdings and Universal Music Group.
According to Billboard, the assets, which consists of mostly artists and producer royalties, in addition to the writer's share of his song catalog where he doesn't own publishing, generates about $10 million in annual income.
Music publishing encompasses the copyrights for songwriting and composition, such as lyrics and melodies. Although publishing rights are often not worth as much as actual recordings, they can still lead to a significant amount of revenue over time with radio play, advertising, movie licensing, and more.
The news serves as the latest in what has been a series of similar deals done by artists over the years, as demand for streaming services like Spotify (SPOT), Apple (AAPL), and Amazon (AMZN) has increased the value of back catalogs.
Most recently, The Wall Street Journal reported Justin Bieber was close to finalizing a $200 million deal to sell his music rights to Hipgnosis Songs Capital, a Blackstone-backed investment and song management company.
The potential deal includes both Bieber's publishing and recorded music catalog, the Journal noted, and represents the largest to-date acquisition for Hipgnosis, which purchased Justin Timberlake's song catalog rights for a reported $100 million in May of last year.
In December 2021, Bruce Springsteen sold both his master recordings and publishing rights to Sony Music in a deal worth north of $500 million, according to multiple outlets. The Red Hot Chili Peppers sold the rights to its song catalog for a reported $150 million that same year.
In 2020, Bob Dylan sold over 600 copyrights to Universal Music Group in a deal reportedly valued at over $300 million. Prior to that, Stevie Nicks sold a majority stake in her songwriting for a reported $100 million.
"It gets to the point where there's money coming from so many different places that you can't go wrong on any type of deal like this," Guillermo Page, a former record label executive who worked for Sony and Universal, previously told Yahoo Finance.
Page, who now teaches in the music program at the University of Miami, noted "streaming has provided stability."
"The key is that the business has become predictable," Page explained, adding: "[Investors] can trust in the future of the business because it's growing. When you eliminate the uncertainty, it opens up a new door for investors to come in and snap [up] those assets."
Alexandra is a Senior Entertainment and Media Reporter at Yahoo Finance. Follow her on Twitter @alliecanal8193 and email her at alexandra.canal@yahoofinance.com
Read the latest financial and business news from Yahoo Finance
Download the Yahoo Finance app for Apple or Android
Follow Yahoo Finance on Twitter, Facebook, Instagram, Flipboard, LinkedIn, and YouTube