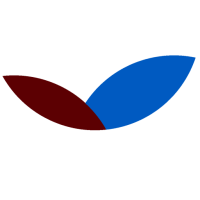 A few days ago, London-based teenage newcomer Vienna I released an EP titled XVIII. This 4-track project is an exhibition of her mastery of rap and singing. There are influences from R&B and soul to rap and hip hop.
While the Vienna has, in the past, already shown maturity beyond her years, XVIII marks her transition into adulthood. It includes the songs: "Hear You Say", "Questions", "Wish I Knew" and "Leads To You".
The EP feels youthful and lively. Listen via Spotify and follow Vienna I on Instagram.