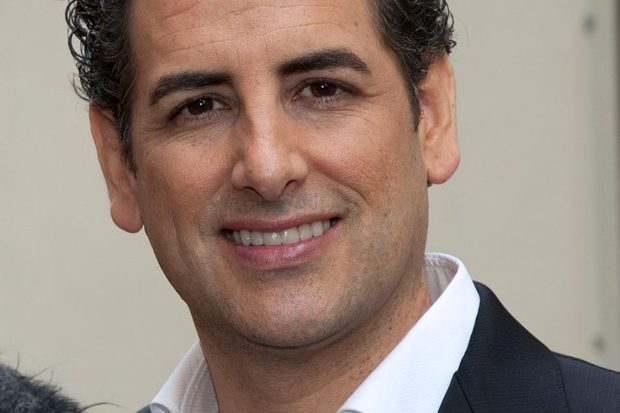 Who is Juan Diego Flórez?
Juan Diego Flórez is a famous Peruvian operatic tenor. His breakthrough came in 1996 when, at the Rossini Festival in the Italian city of Pesaro, he performed the leading tenor role in Matilde di Shabran.
In June 2007, he was awarded his country's highest decoration, the Knight Grand Cross in the Order of the Sun of Peru
How old is Juan Diego Flórez
Juan Diego Flórez was born on January 13, 1973 in Lima, Peru
Did he come from a musical family?
His father was singer Rubén Flórez
What makes Juan Diego Flórez so special?
He stole the show at the Last Night of the 2016 BBC Proms, inspiring the same rapture there as he has at opera houses worldwide. Marvellous purity of tone and breathtaking virtuosity make his singing irresistible, coupled with good looks and delight in performance.
His ability to stimulate even the most jaded opera palettes was demonstrated when, overturning an iron-clad tradition, the famously strict La Scala audience demanded an encore of 'Oh, mes amis' from Donizetti's La fille du régiment, with its heroic sequence of nine top Cs. Since the piece was a speciality of Flórez's hero, the late Luciano Pavarotti, the ovation gave an inevitable sense of the torch being passed.
Geoffrey Smith
In his own words: When you're feeling relaxed and comfortable, you're feeling what you're singing. And then you just communicate. And that's the most beautiful moment, because the audience can feel what you're really feeling.'
We named Juan Diego Flórez one of the greatest tenors of all time
Is Juan Diego Flórez married?
Juan Diego Flórez married German-born Australian Julia Trappe in 2007 and they have two children
Juan Diego Flórez's greatest recording
Juan Diego Flórez Decca 475 8418
Main image: © Franz Johann Morgenbesser from Vienna, Austria, CC BY-SA 2.0 <https://creativecommons.org/licenses/by-sa/2.0>, via Wikimedia Commons