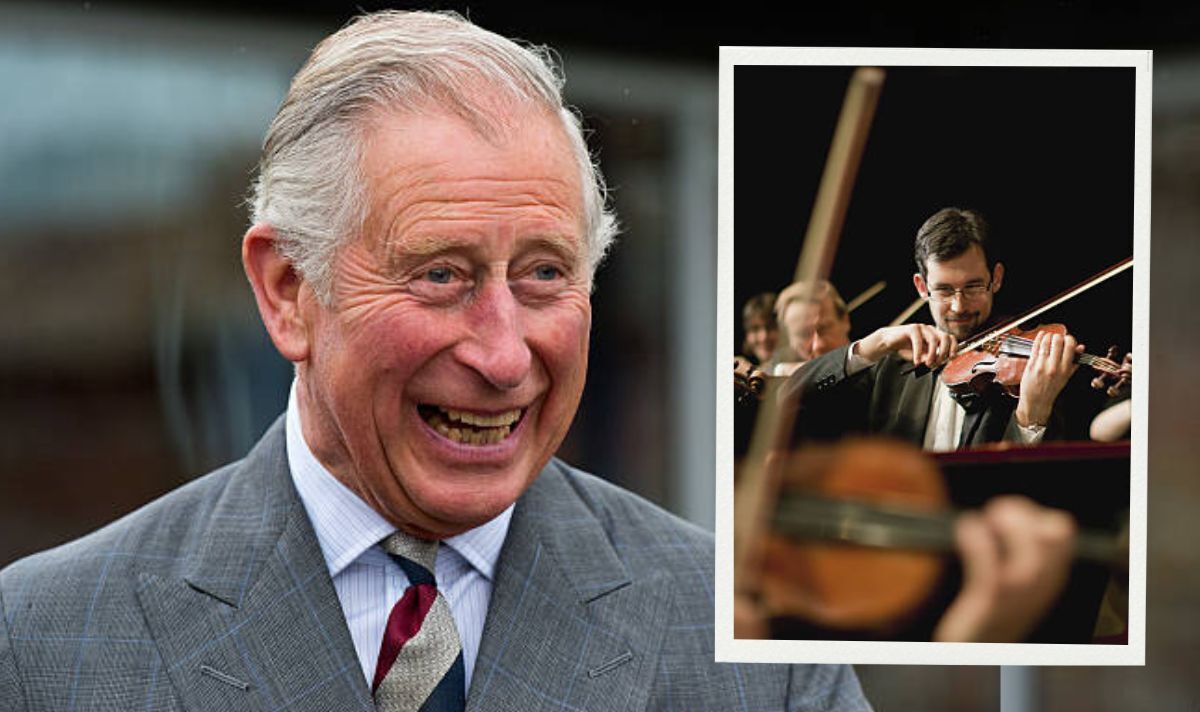 Reports claim King Charles' coronation concert is being planned to showcase the monarch's love of classical music. The concert will take place on Sunday, May 7 as part of the long weekend to celebrate the coronation, and will be held one day after the official coronation ceremony on Saturday, May 6.
The BBC will be organising the coronation concert with the royal household, however, King Charles is said to be "actively involved and engaged in" the planning of every part of the coronation celebrations.
Speaking about the concert, tne royal source told the Telegraph that "there is no doubt that they want to put something on that the King, as well as other members of the Royal Family, will enjoy."
The concert is expected to feature dancing and a laser light show which will showcase famous sites throughout the UK, and King Charles's love of Shakespeare is also expected to be showcased.
King Charles has had a love of classical music all his life, and his royal patronages include the Royal Opera House, the Royal Philharmonic and the English Chamber Orchestra.
The coronation concert will consist of a 74-piece orchestra and will be led by the Massed Bands of the Household Division and will also have the Countess of Wessex's String Orchestra performing.
The musicians will be providing the instruments for "some of the world's biggest entertainers" and one source revealed the event will be "very orchestral".
They said: "Party at the Palace for the Platinum Jubilee had such an eclectic line-up and the performers appeared with their own instruments and brought their own bands, this will be different but equally magical."
The concert will also feature the Coronation Choir, which will feature people from across the UK, including amateur singers from local community choirs, refugee choirs, NHS choirs as well as LGBT and deaf singing groups.
READ MORE: Princess Kate follows a trend started by Diana
In Prince Harry's memoir 'Spare', the royal revealed that King Charles invite him and his then-fiance, Meghan Markle, to Clarence House to help with the wedding music.
Prince Harry wrote: "As one piece ended, he'd quickly reload his wireless, begin humming or tapping his foot to the next, I knew Pa loved music, but I never knew he loved it this much."
In the past, King Charles has said he first began to love music and the performing arts due to his grandmother, Queen Mother Elizabeth, who took him to see the Bolshoi Ballet at the Royal Opera House when he was seven years old.
The monarch said he found the event "completely" inspiring, and seemed to have an influence on him as he went on to learn how to play both the cello and trumpet at Gordonstoun and continued playing the cello in the orchestra at Trinity College.