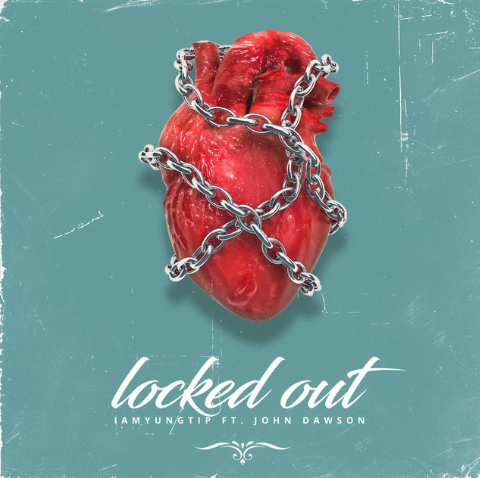 Looking back on a scar-littered relationship, Iamyungtip's latest single, Locked Out, is a remorseful retrospective account of a chapter of history where the lows pitted out the highs, but the affection is unwaning.
The mature slice of future-ready RnB hip hop is a testament to the Youngstown, Ohio-based artist's songwriting skills that he has been working on since he was eight years old when he wrote poetry for his crushes. In adulthood, he's lost none of the diehard romanticism and picked up plenty of sonic skills to evolve his expression from the page to the airwaves.
The melodic hooks, the way his cleverly effect-laden harmonised vocals lock in with the sweepingly arrestive melodies and the way he always brings you into the heart of his music makes him a triple threat and a playlist staple worthy artist for anyone who appreciates a hip hop icon unafraid to show his emotion.
Locked Out is now available to stream on Spotify,
Review by Amelia Vandergast