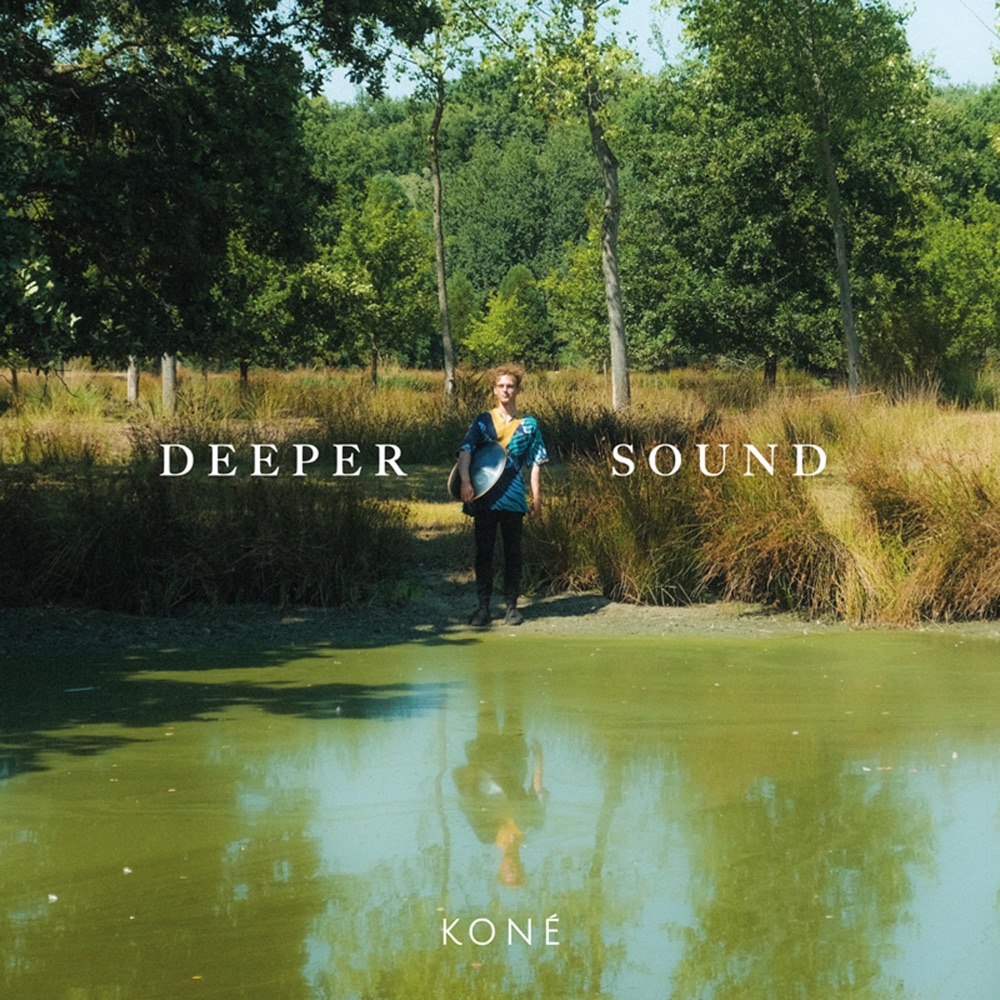 Hailing from Leuven, Belgium is a new musician called Koné. The singer-songwriter and producer has just released his second single "Deeper Sound".
"Deeper Sound" is a contemplative piece telling the story of a boy who, feeling uncontented with life, seeks a deeper meaning. 
Koné expounds, "Since I've really gotten into meditation life has become a lot about listening to my inner voice and living as one with the universe. For me 'Deeper Sound' is the representation of this moment where you realise there is so much more potential in life and you start working on yourself and your passions."
Musically, the track sounds percussion-heavy and eclectic. It comes laced with intoxicating African rhythms. "Deeper Sound" offers a great and introspective listen.
Find Koné on Instagram or his official website.