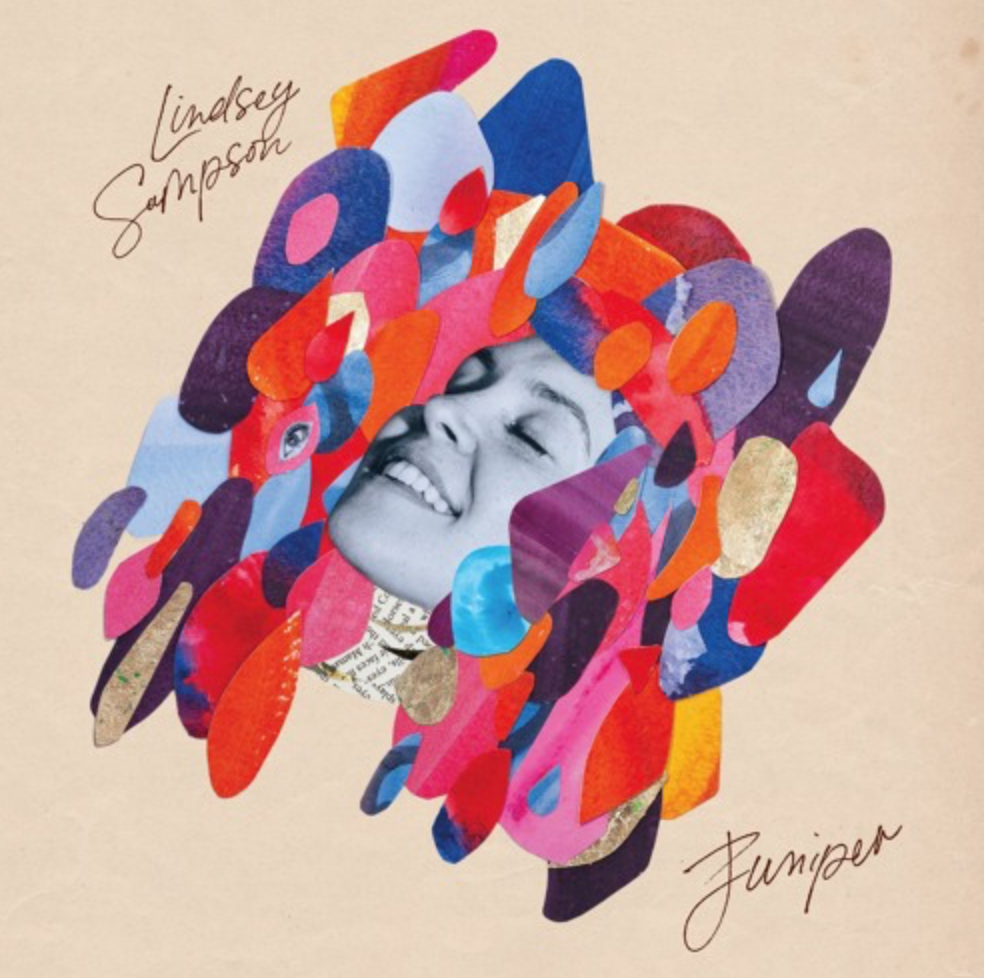 With frenetic synth sequencing that made us nostalgic for the soundscapes from Alan Vega, the pop singer-songwriter, Lindsey Sampson's latest single, Sand, is an elemental triumph.
Oceanic momentum flows through progressive rising tides in the un-archetypally structured single that harnesses deep reverence for natural phenomena and articulately observes how nature often works to reflect introspective sensations.
Lindsey Sampson, who spends her time between Nashville and New England, marries the soul of country with a contemporary indie folk pop edge that is definitively hers. We can fully attest to her ability to appeal to the spirituality that lies within us all – regardless of whether we nurture that relationship or not.
Since her humble beginnings, the singer-songwriter has been nominated for the award of Best Female Performer at the New England Music Awards and received many other accolades along the way while performing solo and as part of her folk-rock band, Visiting Wine. 
Sand will officially release on January 27th. Dig your toes in on SoundCloud.
Review by Amelia Vandergast