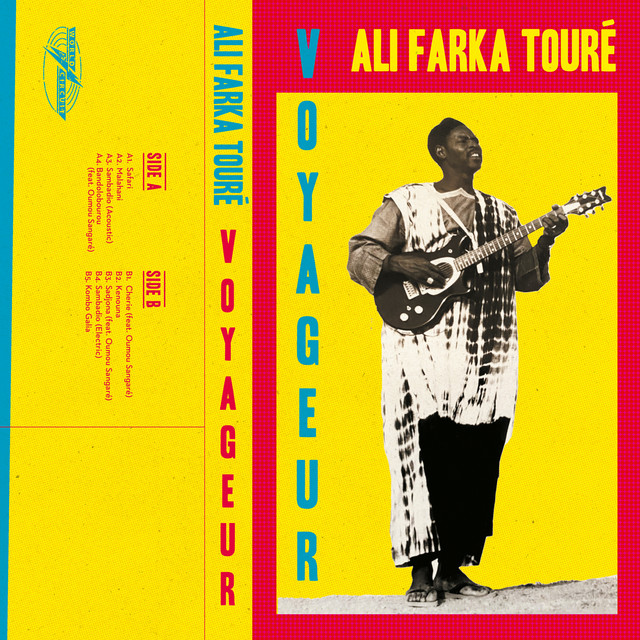 Renowned Malian guitarist Ali Farka Touré is set to release a new album called Voyageur on 10th March via World Circuit.
Three of the tracks on that upcoming LP feature Malian songstress Oumou Sangaré. First one is christened "Cherie" and follows the single "Safari".
"Cherie" was released with a studio-performance video which you can see above.
Listen to the song and check out the Instagram pages of Ali Farka Touré and Oumou Sangaré.
More details about the album can be found on Ali's offcial website.