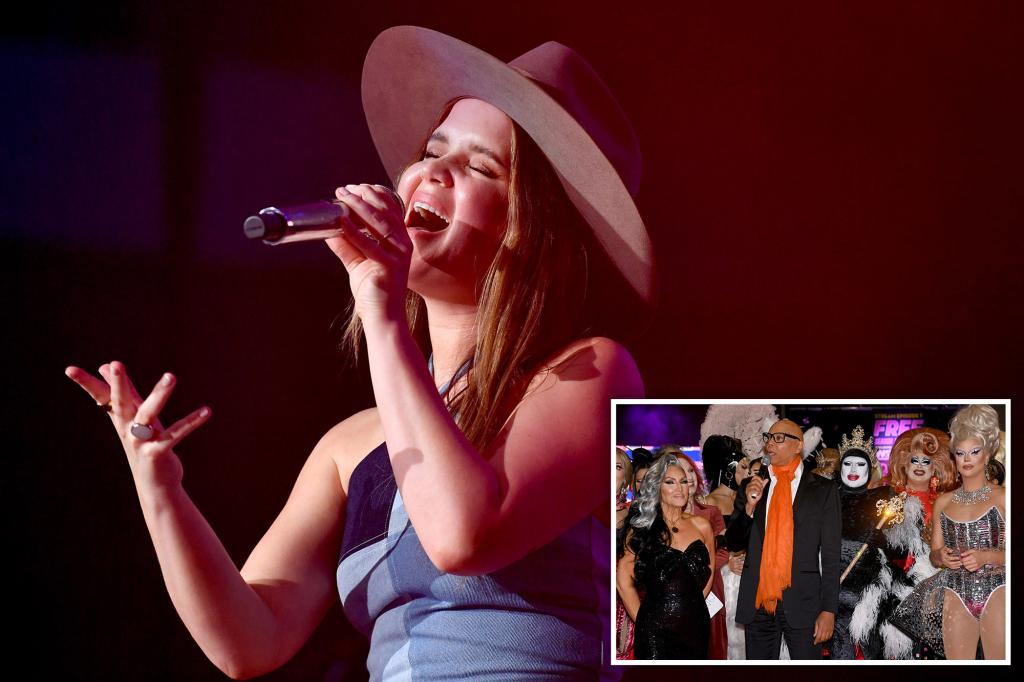 Maren Morris got emotional Friday after fulfilling her "decade-long dream" of appearing as a guest on "RuPaul's Drag Race" and apologized for the way the country music world treated the LGBTQ community, according to the Hollywood Reporter.
"I've done some cool s–t. #DragRace is rivaling it all. Getting my jacket framed next to my Grammy. It is DONE," tweeted the star.
In the post-episode "Untucked" clip, Morris, 32, got teary as she spoke to the contestants of the reality show.
"Coming from country music and its relationship with LGBTQ+ members, I just want to say I'm sorry," said Morris. "And I love you guys for making me feel like a brave voice in country music. So I just thank you guys so much for inspiring me."
"I'm gonna cry," Morris continued.
In August, Morris slammed the wife of singer Jason Aldean for spreading anti-trans information on her Instagram account. The "Chasing After You" singer called Aldean an  "Insurrection Barbie" and asked her to "not be a scumbag human."
Morris also spoke out against Candace Cameron Bure and her plans to "keep traditional marriage at the core" after leaving the Hallmark Channel for the Great American Family network. Morris commented on the post saying "Make DJ Gay Again," referring to Bure's "Full House" character.