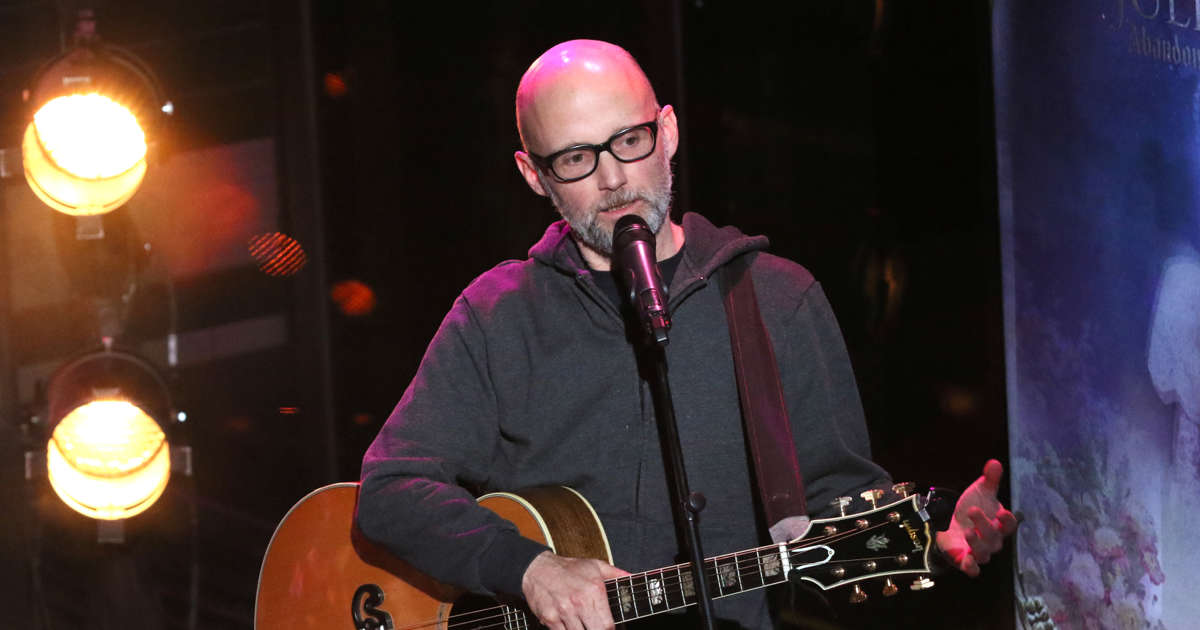 Moby released a new album, Ambient 23, on Sunday. Earlier in the month, the musician announced the LP, explaining that the 16-track set is inspired by his early ambient heroes, including Martyn Ware, Brian Eno, Jean-Michel Jarre, and Will Sergeant.
"It's a bit different than some of my more recent Ambient records because it's almost exclusively made with weird old drum machines and old synths," he added.
On its release day marking a new year, Moby provided a bit more background on the two-and-a-half-hour-long album. It was "Made to help anxiety (my own, and hopefully yours, too)," he wrote on Instagram, alongside photos from his studio and a snippet of music from the album. "For 2023 may we all be less anxious (and may we all stop looking for validation from a culture we don't respect…)."
Ambient 23 continues Moby's series of ambient releases. "I presumptuously hope that if someone pays attention to the music/videos they'll get something out of them, and I also hope that if someone just has the music/video playing quietly in the background that it will help create a feeling of calm and peace," he said of the collection on his website.