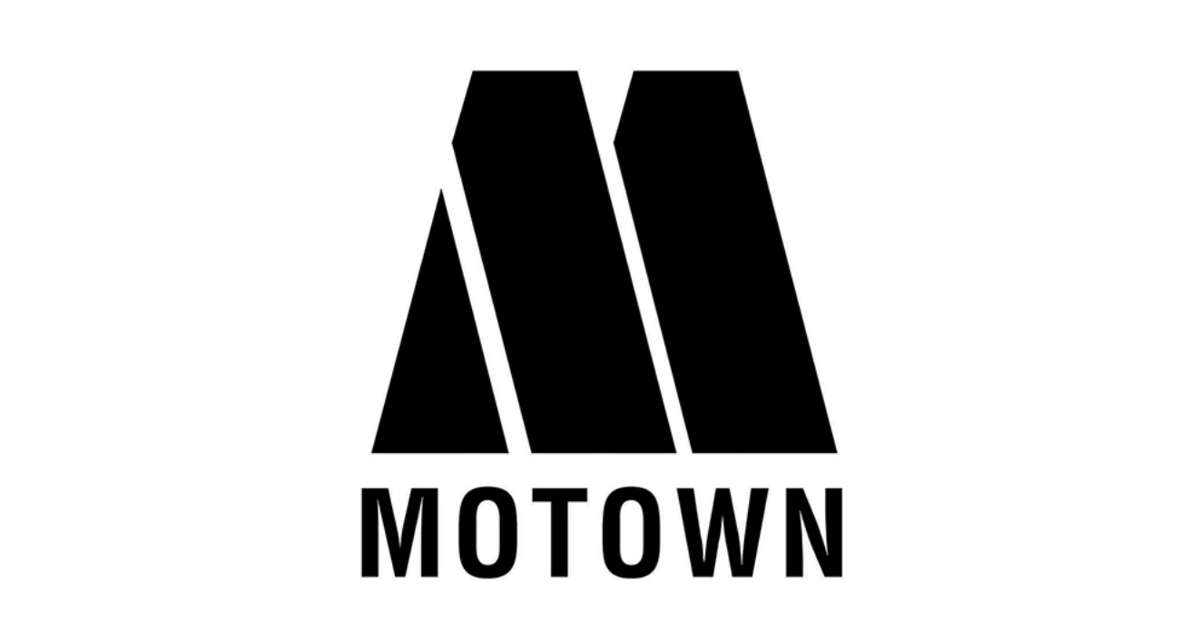 Motown Records has weathered major changes in the last year, not the least of which include the exit of chairwoman and CEO Ethiopia Habtemariam in March 2021, and is now is planning a restructuring that will bring it back into the fold of Capitol Music Group. With that, layoffs have been initiated, Variety has confirmed, with at least three high-ranking executives being impacted.
In a statement, first published by Billboard and obtained by Variety, a Motown spokesperson said: "As Motown returns to the Capitol family, certain positions that had been created when we became a stand-alone label have since become duplicative. These employees are leaving the company and our People, Inclusion and Culture department is helping them find new opportunities — either within or outside of UMG."
Motown is home to such top-selling rap, hip-hop and R&B acts as Lil Baby, Lil Yachty, Migos, City Girls, Erykah Badu, Brandy and Ne-Yo. It was started in 1958 by Berry Gordy and went on to shape the sound of popular music throughout the 1960s and 1970s, and influence practically everything that came after. While it started as a standalone label, it's had several corporate parents within Universal Music Group. Its latest iteration took shape in 2014, when Habtemariam took on the dual role of president of Motown along with her executive position at Universal Music Publishing Group. That same year, UMG dissolved the Island Def Jam Music Group and moved Motown to Los Angeles to operate out of the Capitol Tower.
Habtemariam's leadership led to the signing of Motown's partnership with Atlanta-based Quality Control, which brought Migos, Lil Baby, Lil Yachty, City Girls and others to the label. Quality Control was recently acquired by HYBE America in a $300 million-plus deal though its recordings remain within the UMG family.
Motown joins several media and music companies that have announced layoffs in the past few months. Among them, Showtime, Amazon, Vox Media and Disney have begun to trim jobs as a reaction to the economic global climate, and the challenges plaguing several sectors of the market.
For more stories like this, follow us on MSN by clicking the button at the top of this page.
Click here to read the full article.