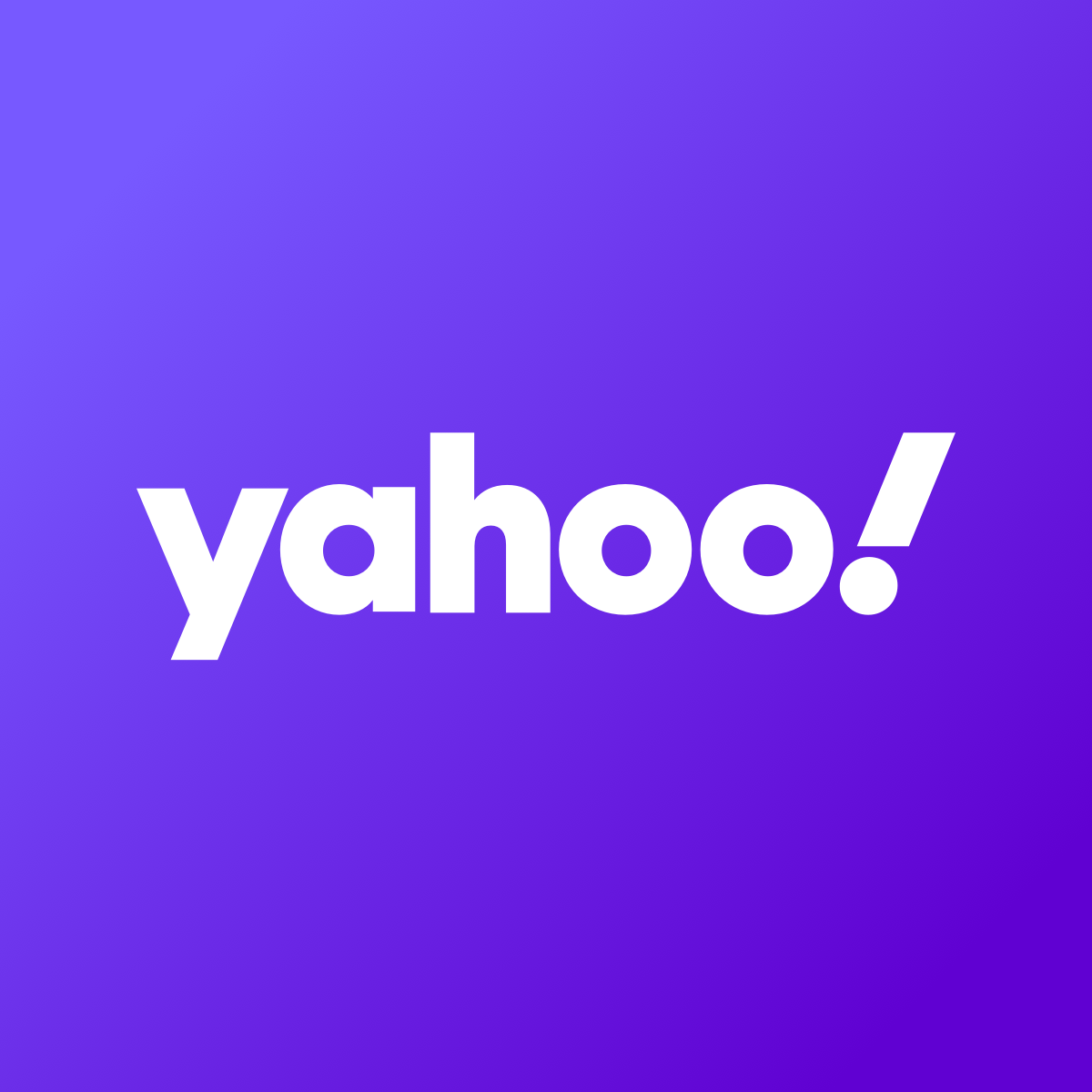 Nov. 20—A music business that has been a fixture in Decatur for half of a century while selling thousands of youngsters their first instruments has become a victim of downtown progress that made the store's location too valuable for it to afford anymore.
Emiron Music will close its operations on the corner of Second Avenue Northeast and East Moulton Street, and the business's owners are undecided whether they will try to reopen at another location. Ron Clay, who owns the store with his wife, Emily, said he hasn't discussed with his building's new owner a date for vacating the space.
Originally the home of Sandlin Hardware, the 107-year-old building at 101 Second Ave. N.E. has been the home of Emiron and its predecessor music and instrument store for 51 years.
Jackson Parker, associate broker of Parker Real Estate, said River City Development, which includes his father, Jeff Parker, purchased the building from Ottis and Magen Sparks. H.M. Nowlin is the other member of River City Development, according to the Alabama Secretary of State's Office. The warranty deed showed the purchase was made in September for $600,000. Jeff Parker is Parker Real Estate's broker.
Jackson Parker said the Emiron owners "are paying less on their lease than market value." The building built in 1915 also needs extensive renovations, he said.
With the expectation of higher rent for the space, neither Emiron nor River City Development pursued renewing the lease, and signs seeking a new tenant went up last week.
An Anniston native, Ron Clay has been working in the building since 1971 when Forbes Piano Co. owned its store. He was 25 at the time and moved from the Anniston store to Decatur in November of that year to manage the new Forbes store. He met his wife, Emily, a Decatur native, after the move.
Forbes began to downsize in 1996, so Ron Clay and his wife purchased the Decatur store while the manager of the Florence store bought that business.
Clay, 76, acknowledged he has mixed feelings about the change. He said the future of the business "is kind of up in the air. I like the business and my mom always said don't stop doing something you like. I'm at the point where I could accept retirement, but I want to explore and see if there's somewhere else we could go."
At roughly 10,000 square feet per floor, Clay said the three-story building is too big for his business since they only use the main floor. His business sells musical instruments and accessories and music books and provides private lessons.
"With a basement and two floors, it might be a better fit for someone else," Clay said.
Jackson Parker said the basement ceiling isn't high enough to use for a business. — Desirable location
Clay said he also understands that this corner of Second Avenue and Moulton Street is commercially attractive, and that's a big change from some years in the past. He said his store can't afford the increased rent that would come with a renovated building.
"This used to be a ghost town," Clay said. "There was a time when, if someone pulled up out front, we knew they were coming to our store. Now they could be going to Mellow Mushroom, Moe's and the Princess (Theatre Center for the Performing Arts)," Clay said.
The area will become even busier. In the block south of Emiron's location, a new Fairfield Inn by Marriott, city parking deck and Alabama Center for the Arts dormitory are under construction.
Dede Quarry, president of the Downtown Decatur Merchant and Business Association, said the Emiron location "is highly visible" to potential customers. It's also a big space that's attractive to potential business owners."
Crystal Brown, president and chief executive officer of the Decatur-Morgan County Chamber of Commerce, said she understands upgrades to downtown are changing the area's dynamics.
"I hate it so bad that Emiron is having to move," Brown said. "It's across from the new hotel and parking deck that are under construction. I haven't spoken to him, but I'm sure that probably plays a lot into what the new owner is contemplating."
Quarry said the location is in such a visible position that the market lease amount probably falls in a range between $3,500 and $5,000 a month.
"I know of a couple properties on Second Avenue that Gateway (Commercial Brokerage) redid and their properties are $3,000 month," Quarry said.
Brown said Quarry is accurate on her estimate. She said downtown storefront leases vary widely depending on the age and size of the building, amenities and whether the building was recently renovated.
"There's an opportunity for the right concept with the hotel right there," Brown said. "People naturally come downtown, whether they're going to the Cook Museum (of Natural Science) or the Princess. The corporate traveler will want to stay in the hotel and be in the middle of everything that's going on in downtown."
City Director of Development Dane Shaw said it may seem more difficult for longtime businesses to afford leases in downtown because the area is becoming increasingly popular, but there are still plenty of locations available that small, locally owned businesses can afford.
"Second Avenue is a pretty long street," Shaw said. "There's still room on Bank Street and the other streets in the downtown area. We want local stores to thrive."
Brown said she plans to call Clay and see if she can help the city's only music store find a new location. For example, she said OSCO Interiors closed its Grant Street store this month, making that building available.
"There are a few smaller places I know might be a good fit for them," Brown said.
—
Store's tradition rich
The Emiron/Forbes music store is well known in Decatur because it's a place where many of the city's residents bought their first instrument, learned to play and purchased sheet music. Forbes had been in Decatur since the 1930s.
Over the years Emiron got regular visits from Decatur natives Johnny Sandlin Jr. and Johnny D. Wyker III. Sandlin was a recording engineer and record producer who was best known for producing albums by groups such as the Allman Brothers Band and Widespread Panic. Wyker was a musician who once appeared on Dick Clark's "American Bandstand."
Elvis Presley's best friend, Charlie Hodge, would stop by and play guitar at the store when stopping by his hometown of Decatur to see family and friends, Clay said.
Clay said those music industry members looked forward to seeing his wife and employees Jerry Miller and Chester Cox. Both men continue to work at the store.
However, a highlight was always the return of former high school band members who would stop by on their breaks from college.
"They loved my wife and want to give her a hug," Clay said.
Quarry said her son plays in the Austin High School band and he got his trombone from Emiron.
"Every time he needs a new band book, I end up calling Emiron at the last minute and they're able to get it for me," Quarry said.
Emiron's music business has changed over the years. The store still sells band instruments, but guitars, keyboards, amps and music lessons are now its main business.
Decatur High band director Blake Ferguson said most of his band members don't use Emiron to purchase their instruments. Their instruments are now serviced by Madison Band and Gadsden Music Co.'s location in Huntsville, he said.
"Emiron is good for something that might be needed quickly," Ferguson said. "They sell quality instruments, but they don't service them like they once did."
Ferguson said Emiron has better quality instruments than those that students purchase online.
"The student ends up having all kind of problems (from an online purchase)," Ferguson said.
Clay said online sales have hurt his music business just as they've hurt other locally owned retail businesses.
While students don't buy band instruments from Emiron as much anymore, Ferguson said his band members are familiar with the store. Having a music store like Emiron in Decatur is good for music in the city because it creates an interest for the young student in music, he said.
"The young musicians can look around and put their hands on the instruments or hear the older people play guitar," Ferguson said.
— bayne.hughes@decaturdaily.com or 256-340-2432. Twitter @DD_BayneHughes.