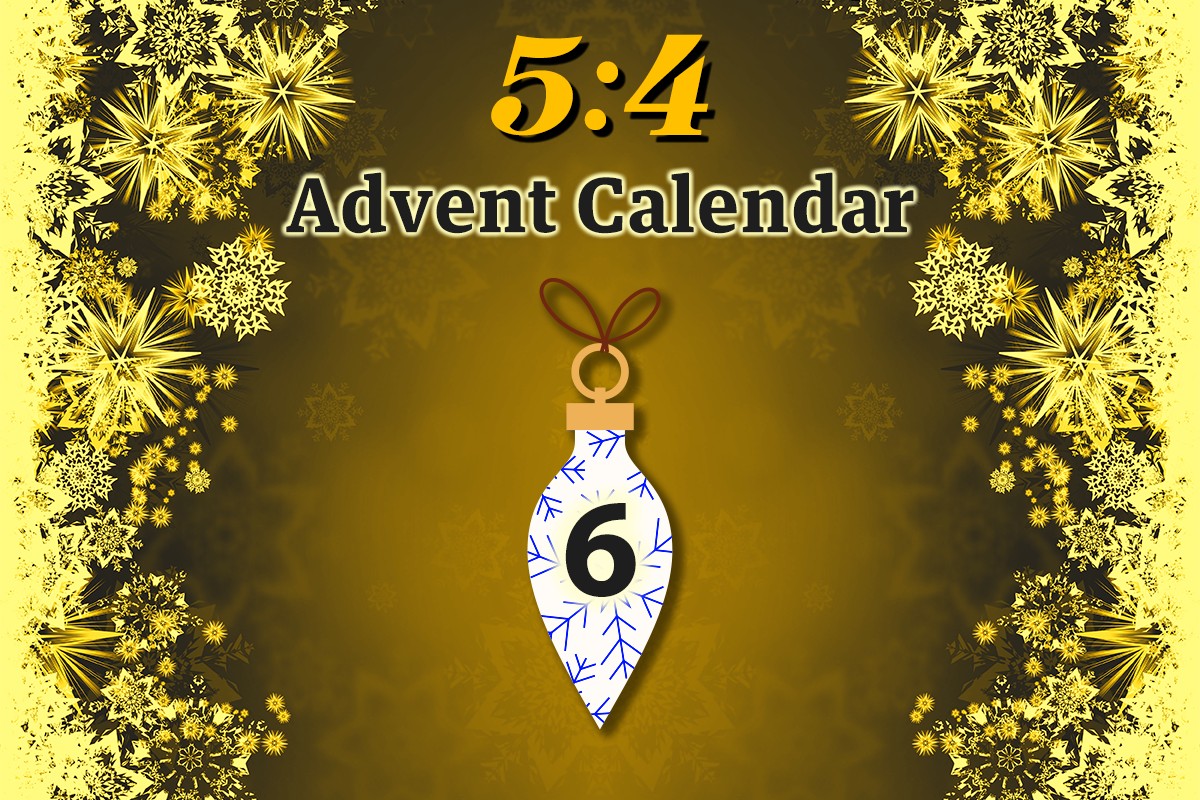 "Everything changes it is extraordinary how everything does change."
That short quotation from Gertrude Stein's Everybody's Autobiography has provided Naomi Pinnock with two separate titles for two related works. Everything changes for viola and cello was composed in 2011 as the accompaniment to a short film by Pavla Scerankova titled Klatov. The following year Pinnock revised the material into everything does change for clarinet, violin and cello. In some respects i've come to regard Everything changes as the more 'pure' of the two, inasmuch as it's rooted in basic pitch / motivic movement, only lightly varied, yet its ostensible solemnity is lightened by both an implied playfulness in the way the instruments occasionally take each other's notes, as well as by a beautiful fleeting sequence of harmonics at the centre of the piece (corresponding to close-ups on tree blossoms in the film).
It's interesting to consider the possibility of irony in the title. From one perspective, not a lot seems to be changing; Pinnock goes further than in many of her compositions and doesn't merely obsess but seems to reduce the entire universe of musical creativity down to just a handful of pitch and gestural possibilities. Both figuratively and literally the trio clusters together, speaking together in cool, halting phrases that come to resemble a sequence of exhalations (following implied inhalations). To think of it as playful (as seemed the case in Everything changes) is less plausible here, partly because instead of moving around a bright central point, in everything does change the centre, following a short rhythmic phrase that for the first time breaks up the sustained notes, the music swells (previously the dynamic had been flat), turning dark, seemingly coming off the rails. Pinnock mentions memory in her programme note, and one wonders whether something troubling came to the surface. Either way, it leaves its mark: though the music returns to a semblance of its earlier state, it's not the same. Clearly, everything does change.
This performance of everything does change took place in November 2019, given by members of the London Sinfonietta.
---
Programme note
everything does change is a re-working and extension of a piece I wrote for a film – Klatov – by the Czech artist Pavla Scerankova. After the death of her grandfather, Pavla unearthed reams of Standard-8 footage that he had taken of his family, friends and surroundings. With the digitised versions, she created an homage to the joyful beauty of a place and people she knew, but never experienced first hand. The music is my response to the everyday happiness that the film captures and to these forgotten memories.
—Naomi Pinnock
---
Full score