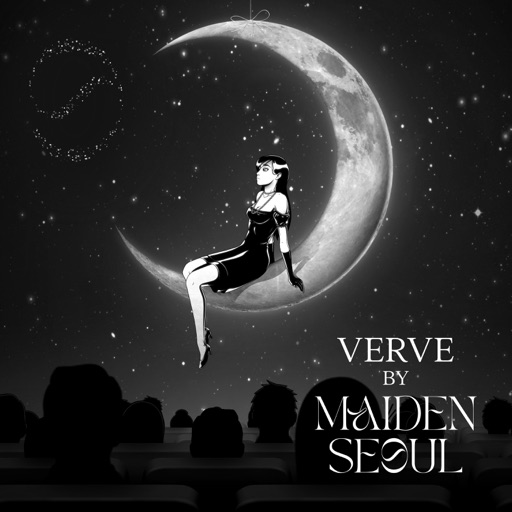 Maiden Seoul introduced themselves a few days ago with their debut single, "Verve".
The trio consists of vocalist and keyboardist Soo Jin Yi, eclectic guitarist Ian Macaulay and drummer Rashid Williams. Maiden Seoul's sound is a masterful amalgam of styles: indie-electro pop with jazz influences.
They will be showcasing it in their debut album, Cinematic. While song "Verve" offers us a taste of what to come, it's in itself a magnificent song.
"Verve" is soulful and lyrical. Listen to the track and follow Maiden Seoul on Instagram.