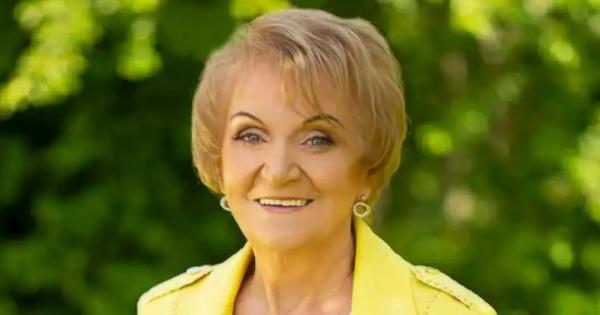 Are you looking the perfect gift to give to your family or friends this Christmas?
Or maybe you just want something to look forward to after the festive season.
Well, why not secure your place at the biggest country music event of the year – The Northern Ireland Country Music Awards 2023 as voted by the public!
A host of favourite stars including ]current leading artists Derek Ryan, Robert Mizzell, Lee Matthews, David James, Liam Kelly, Owen Mac, Patricia Maguire, Paul Kelly, John Rafferty & Shauna McStravock will be taking part.
There will also be new and upcoming stars like youngest performer, 14 year old Cailin Joe, direct from performing on RTE's Late Late toy show, Country singer & Garth Brooks tribute Neil Hobson (BBC There's no place like Tyrone) and the beautiful, talented Sinead Heaney (granddaughter of Susan McCann).
Of course the event would not be complete without the Queen of Country for 60 years, Philomena Begley. And there will be other legends including gentleman Billy McFarland who will be officially recognised for his unbelievable and huge contribution of 75 years in the industry.
The evening will be hosted by Industry Professional Professional Malcolm McDowell & Sky Tv's Natasha Magee.
Also taking part are Special Co Hosts 1st Lady Susan McCann and the legendary Downtown presenter Big T who celebrates 50 years as our ambassador and leading radio presenter.
Tickets are only available online and are emailed directly to you after purchase.
Unreserved Cabaret Style Round Tables & Spacious Seating.
Doors open 7:30 Show Starts 8pm.
Tickets £25+ Booking Fee
https://www.eventbrite.co.uk/e/445161519087