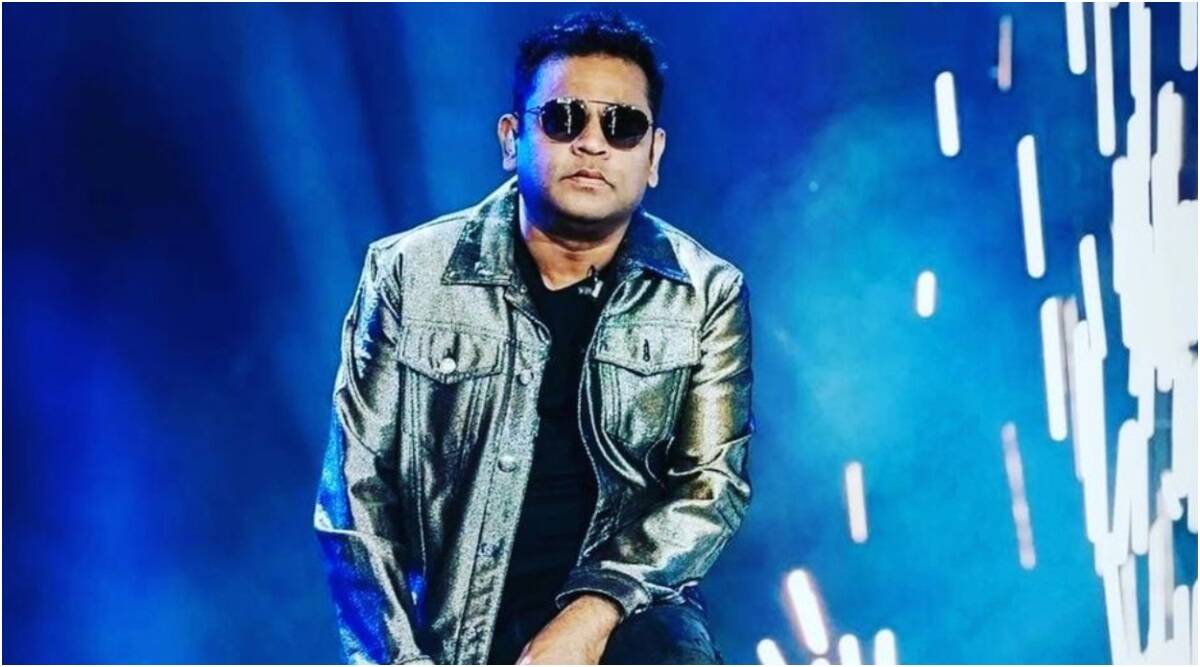 What to write about someone about whom everything has been already written? What to explore new about a person whose career has been discussed, factoring in every minuscule detail? What to do when all the unknown facts about him have become common knowledge? What else can you say about AR Rahman, what's not been already said? Turns out there's a lot. The taciturn era-defining musician has been silently giving back to society, and on his 56th birthday, we unraveled some new dimensions in a conversation with Vishal Chandrashekhar, composer of brilliant albums like Sita Ramam and Jil Jung Jak, who also happens to be a student of AR Rahman's KM Music Conservatory.
Vishal Chandrashekhar was part of the pilot batch of the conservatory, which was founded in 2008. Even before becoming a student of AR Rahman, Vishal had been composing songs, but he joined the one-year course to further his understanding of music. "AR Rahman was my principal. He provided a great environment and faculty for us to flourish… in terms of music theory and all that. KM is a kind of place where you find students with varying degrees of strengths. Though I had been composing music, my stint as a student there helped me become more refined."
One of the high points of his life is when he presented his research work to Rahman, says Vishal. "This was after I graduated from KM. As I was working on my research work, I realised how brilliantly Rahman had structured the course because it came in handy for what I was doing. So, when I mailed him explaining what I had done at 11.50 pm, he replied saying 'it's good' at 11.55 pm… within five minutes. More than anything his gesture stood out because all of this is his way of giving back to society." Vishal fondly cherishes that reply even now.
When asked to elaborate on how the conservatory is AR Rahman's way of 'giving back to society, Vishal Chandrashekhar says, "See, it is something not anyone can imagine doing. For example, I am recording with a lot of violin players. And all of them are above the age of 45. As musicians, we have realized that the new generation of string players is slowly vanishing. What he is doing with KM is that he is bringing in a lot of underprivileged students with a good musical sense and teaching them for free. Not many people know. I know because I was there."
He adds, "We won't feel the impact of all of this now. But down the line say after ten years… we will realise it. He is creating an orchestra that can give a fight to international ones like any Macedonian or Budapest orchestra. I had the experience of recording in Budapest and in Chennai for Sita Ramam. There's a huge difference in the understanding of music between us and them. Rahman is bridging that gap by creating new talents who are well-adapted not just to Indian music but to Western music too. He has already created so many opportunities for musicians here, and after a decade, you can see a lot more of what he has been doing all these years."
While signing off, Vishal says, "We say Ilaiyaraaja and AR Rahman are all like a vast sea, but after my research work and working experience, they are like the ocean. There is so much more to their music than we know."