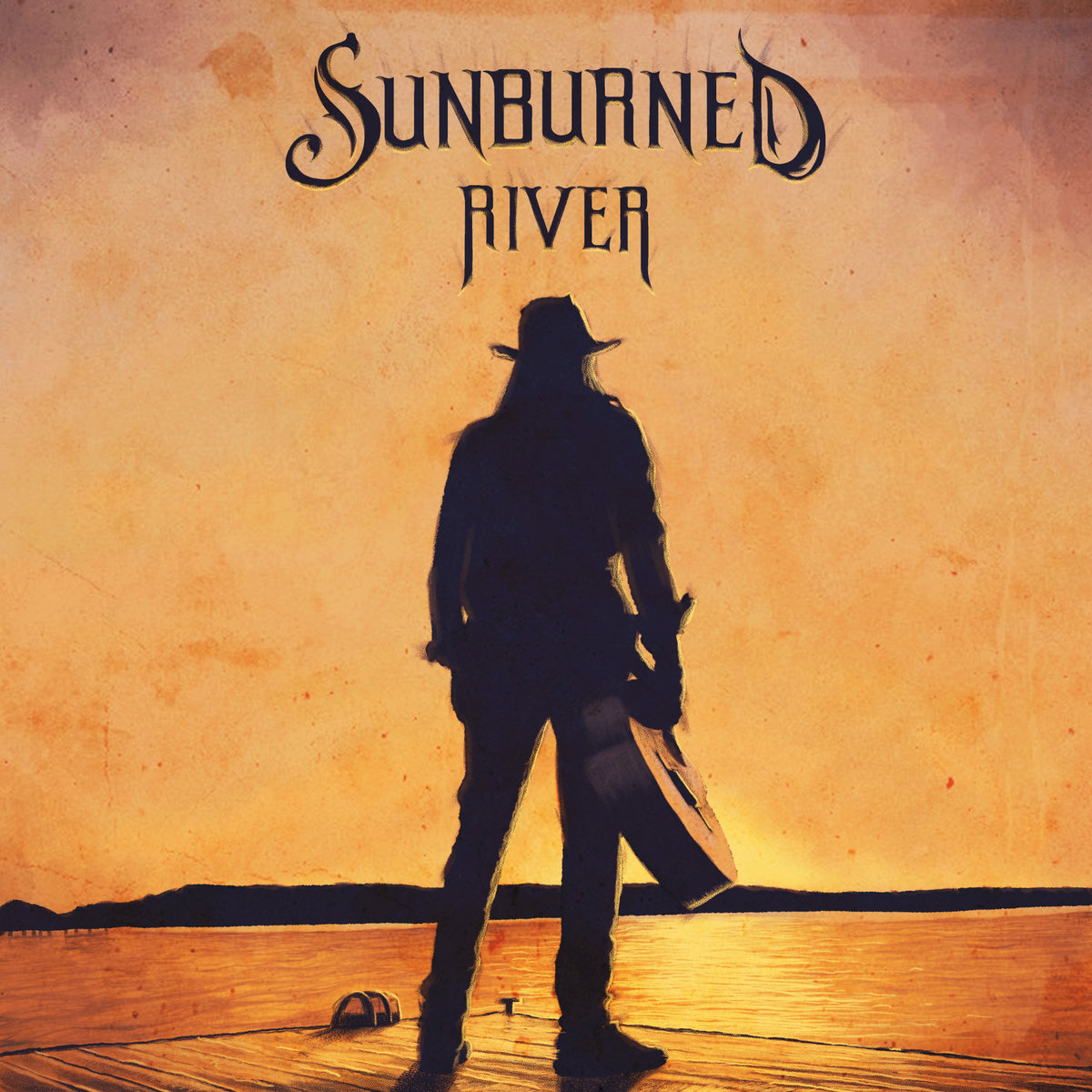 Paraguayan Southern Rock troubadour Sunburned River closed 2022 with the release of his heart-wrenchingly defiant single, Go On.
Starting with choral 70s folk-rock tones, the disarming single seamlessly builds around orchestrally cinematic and baroque motifs, complementing the rugged acoustic guitar timbres and the low ethereal hum of his evocative vocal timbre. If that wasn't enough sonic beguile, the singer-songwriter orchestrated an electric guitar riff solo for the ages.
Regardless of who you revere as a guitar hero, Sunburned River's talent while ripping through the soaring lead guitar work is breath-takingly superlative. The only thing on par with his instrumental ability is his captivatingly immersive songwriting skills.
The official video for Go On is now available to stream on YouTube.
Review by Amelia Vandergast