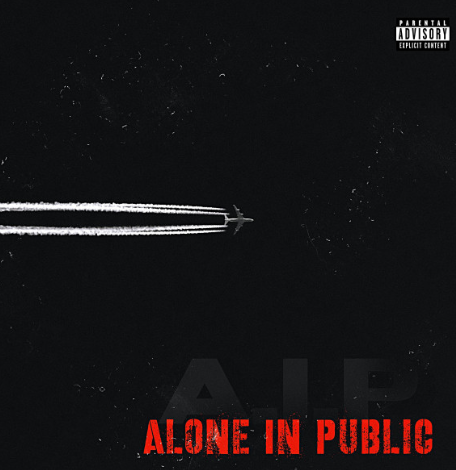 Fusing the colourfully galvanizing zeal of Afro Beats with the grit and soul of old-school hip-hop, the French-Canadian artist, PongoFromTheS pumped plenty of energy into the standout single, Boeing, from his 2022 album, AIP (Alone in Public).
The versatile 12-track release is a testament to how far he's come since launching his debut single in 2015. Along the way, he's collaborated with internationally renowned artists and producers; on the basis of the party-rocking but lyrically-rounded single, Boeing, it is only a matter of time before he's as accoladed as the likes of Zaytoven and Denzl. You'd be seriously hard-pressed to find another urban underground artist who pours as much innovation into their layered instrumentals that become an euphorically complex platform for his charisma-driven bars.
Boeing is now available to stream on Spotify.
Review by Amelia Vandergast