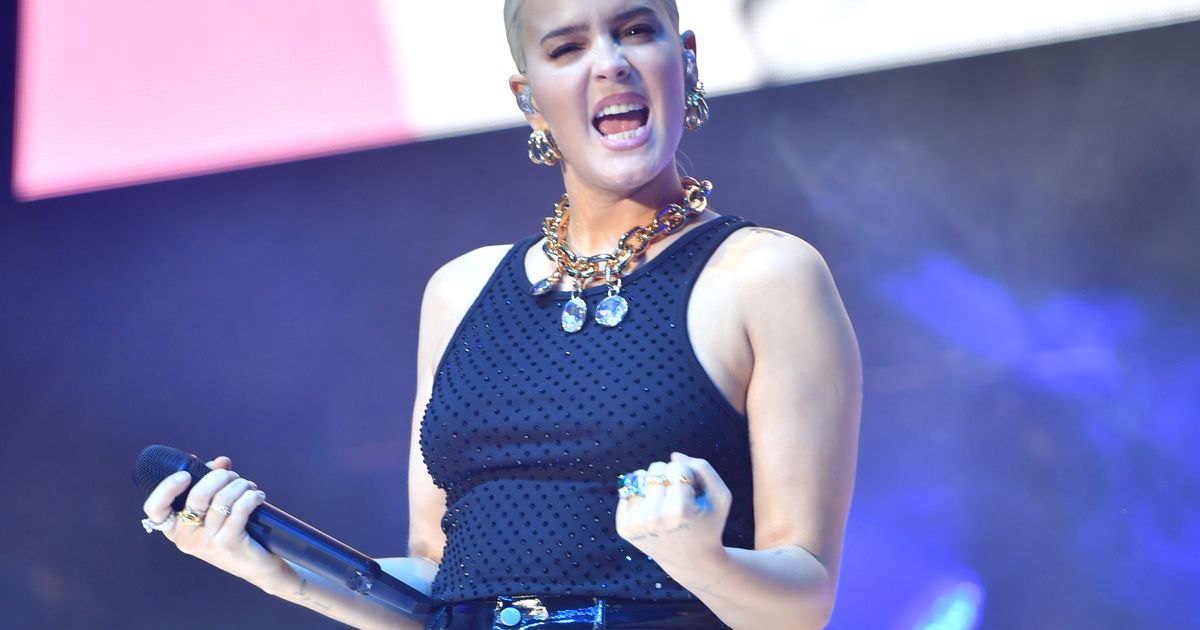 Essex-born pop star Anne-Marie has returned to her home county to film the music video for her new single 'SAD B!TCH'. The 31-year-old Essex born and raised musician headed to Southend for the production.
Anne-Marie, who was born in East Tilbury, filmed the video for her new hit single entirely at popular seafront attraction Adventure Island in Southend. In the new video, she walks around the deserted destination, including rides on Rage and the Flying Jumbos.
On February 3, Adventure Island shared the music video from YouTube and said: "Have you seen us in Anne-Marie's new video yet?" Philip Miller MBE, the owner of Adventure Island, said the Essex star was "a very welcomed guest".
READ MORE: Missing aristocrat's mum 'open letter' plea as couple disappeared with newborn baby
Anne-Marie tweeted: "We found an abandoned unused theme park and jumped the gates and turned on all the rides!!! Jk, it was shut for January so just hired it out but just believe the first thing I said – it's way more fun."
The music video, which was released on February 3, has received more than 850,000 views on YouTube. It is not the first time celebrities have come to Adventure Island in Essex to take part in filming activities.
In October 2019 popular YouTube group The Sidemen paid a visit to play hide and seek. Their video was watched more than 18 million times. Cast members from Eastenders and Celebs Go Dating have also previously been spotted filming at the tourist attraction.
READ NEXT: