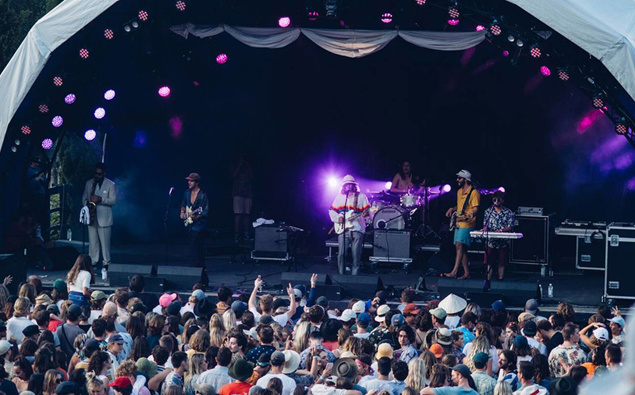 Popular music festival Nest Fest, scheduled to be held in Hastings later this month, has been cancelled after several artists pulled out.
Organisers shared the news on social media on Thursday night and stated all tickets will be refunded for the festival.
It was scheduled to be held on Saturday January 14 at Tomoana Hawke's Bay Showgrounds.
"Unfortunately, for a variety of reasons and circumstances out of our control (family, injury and health) we have had four of our family artist members pull out of Nest Fest at the last minute," the post read.
 "This includes Action Bronson, Pond, Methyl Ethel and DeWalta."
Organisers explained that they had looked for replacement acts "which has proven near impossible this late into the game".
"[It] would leave us delivering a show we feel doesn't represent Nest Fest or what we have sold to you – our fans.
 "We are gutted by this and have decided to cancel Nest Fest 2023 and to refund all current ticket holders."
Another major music festival, Juicy Fest, was held on Thursday in Napier featuring artists such as American rapper Nelly.
Fortunately, the wet weather held out for most of that show in front of about 9000 fans.