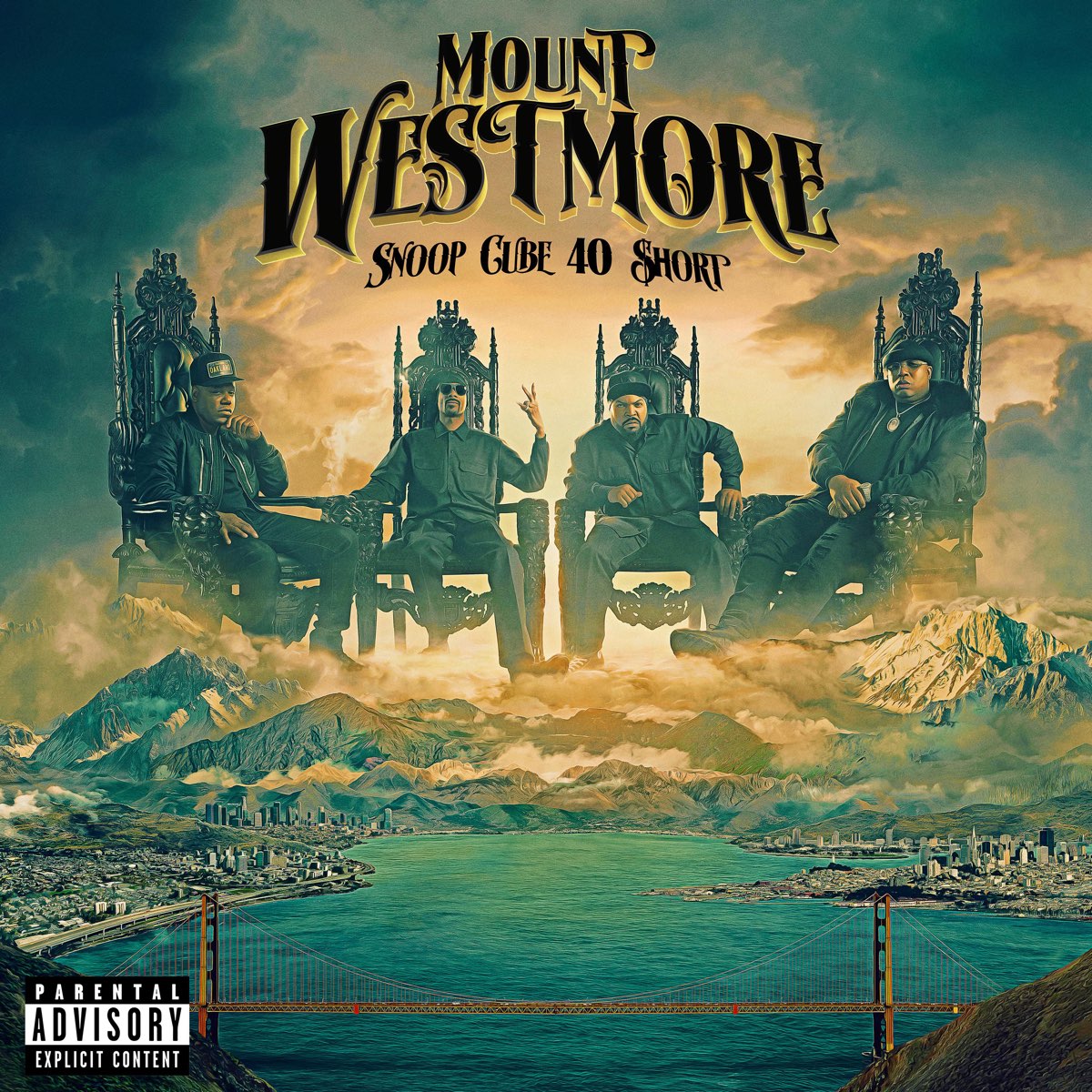 Snoop Dogg, Ice Cube, E-40, and Too $hort are legends in music, and that is a fact that cannot be debated. Forming the supergroup Mount Westmore, the quartet have finally released their debut album Snoop, Cube, 40, $hort.
"You bring the legends of the West Coast together; something great will always happen," Snoop said about the project. "Cube, 40, Short, and I have been running the game for years. This is the perfect time because each of us brings authentic and new ideas to the table. All four together? That's magic." 
A 16-song release, the album is anchored by the singles "Free Game," "Subwoofer," "Activated," and "Too Big." The likes of Fredwreck, Soopafly, Rick Rick, and P-Lo are among the guest features.
Stream Snoop, Cube, 40, $hort below.
s
Snoop Dogg, Ice Cube, E-40, & Too $hort Are Mount Westmore, Drop Debut Album was last modified: December 9th, 2022 by Meka