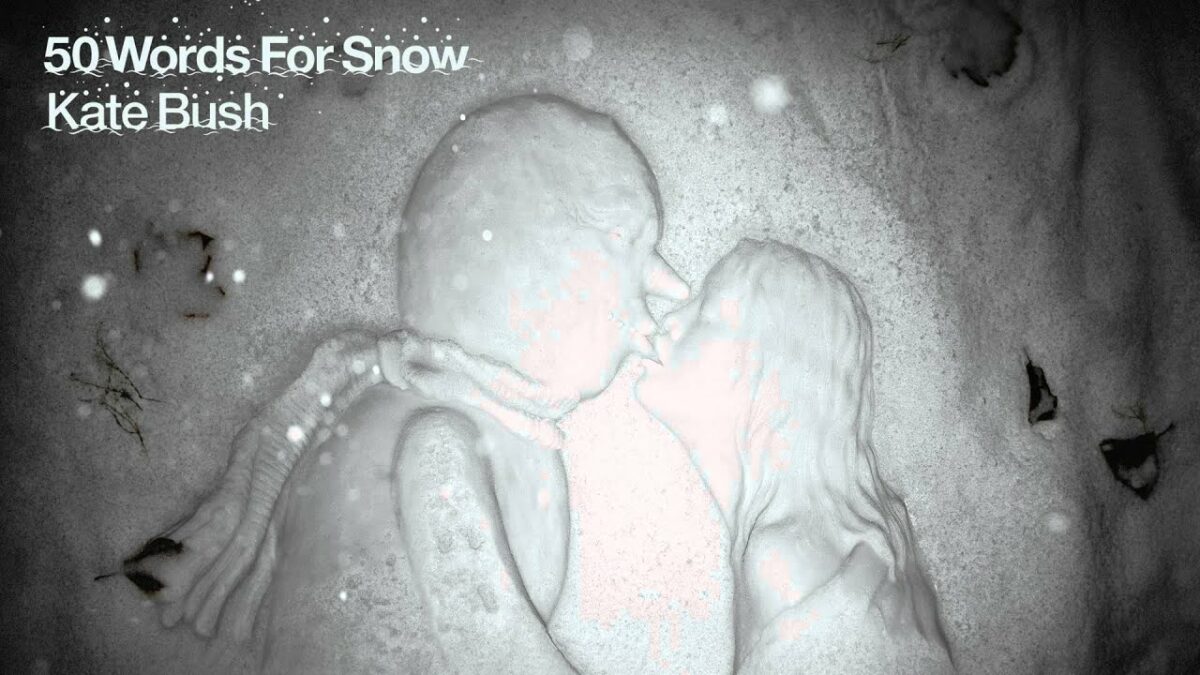 "I thought it would be so funny if I brought out two albums in one year"
Bush reflected on the circumstances around the recording of the album in an interview with The Quietus. "This has been quite an easy record to make, actually, and it's been quite a quick process," she revealed. "What was really nice for me was I did it straight off the back of Director's Cut, which was a really intense record to make. When I finished it, I went straight into making this, so I was very much still in that focused space; still in that kind of studio mentality. And also, there was a sense of elation that suddenly I was working from scratch and writing songs from scratch, and the freedom that comes with that."
Bush admitted to a sense of urgency when interviewed by pianist Jamie Cullum for BBC Radio's The Jazz Show. "I really had to pull my finger out at certain points because otherwise it was gonna have to wait until next winter, because you can't bring a record like this out in the summer," she explained, adding that the speed at which she was now working had amused her: "I also thought it was really funny, because people are always going on all the time about how long I take to make my albums, and I thought it would be so funny if I brought two out in one year."
Speaking to the Irish Independent on the release of 50 Words For Snow, Bush emphasised how important she felt it was to balance her work with family commitments, something that home recording had allowed her to do ever since she built her own studio prior to beginning work on the Hounds Of Love album.
"It's difficult explaining to myself why some albums take so long," Bush said, revealing that the actual recording process wasn't as protracted as it seemed to the outside world. "If you've had a five-year gap, people assumed that it took you five years to do an album, which is simply not true. I take a few years to do other things in life… It's great because I'm able to work at home and have a family life. I couldn't work in a commercial-studio environment. Most of the time the process is quite elongated for me, so it would end up being quite expensive, too. That's really why I set up a home studio. I realised I'd have to if I wanted to continue working experimentally."
"It's interesting how many people have reacted so powerfully"
Released on 21 November 2011, 50 Words For Snow represented one of Bush's most daring and experimental albums to date – a collection of long, ruminative and subtle songs with a wintry thread running throughout, which helped it find a place in fans' hearts as one of the best Christmas albums of all time. The album's opening track, Snowflake, sets the scene with flurries of meditative piano and sparing, hushed percussion and strings. Written from the perspective of a falling snowflake, it features a vocal from Bush's then 13-year-old son, Albert McIntosh.