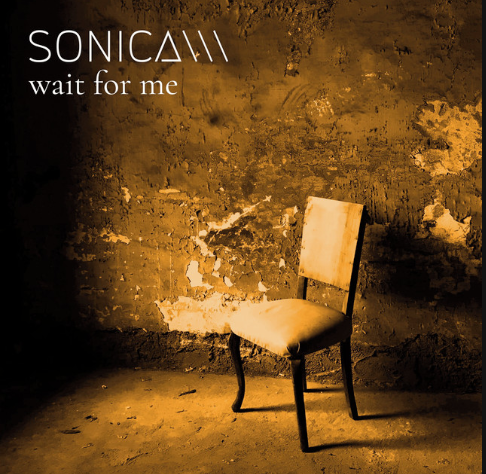 With one of the most experimental revivalist approaches to Shoegaze known to the airwaves, the Perth-based outfit, Sonica, easily set their lush reverb-swathed tones apart from the rest. Intent on not being another Lush, Ride, or Curve replica act, Sonica found innovative ways of distorting their dream pop melodies without bursting the semi-lucid bubble
The bleeding vocals from Claire Turton stand up to the mesmeric plate, containing the same ethereal beguile as Cocteau Twins and Siouxsie and the Banshees in the moody standout single, Wait for Me, which pushes grungy tones into the midst of the euphonic kaleidoscopic accordance. Leaving ample space for the gritty and cold timbre of 80s post-punk, the four-piece revisited the golden era of shoegaze by taking a route never tread before.
Wait for Me is now available to stream on Spotify.
Review by Amelia Vandergast