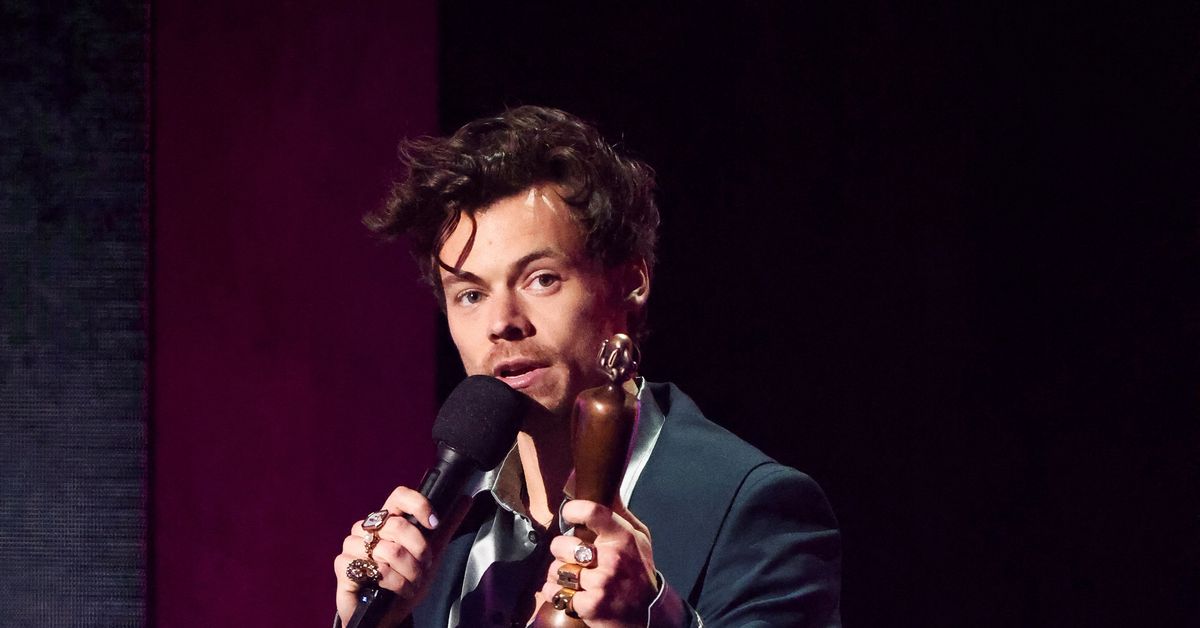 LONDON, Feb 11 (Reuters) – Harry Styles was the big winner at the BRIT awards, Britain's pop music honours, on Saturday, winning all four categories he had been nominated in, a week after his triumph at the Grammys.
Styles took home the coveted album of the year for "Harry's House", song of the year for his synth pop hit "As It Was", best pop/R&B act and artist of the year, one of two gender-neutral categories introduced last year after BRIT awards organisers got rid of female and male distinctions.
The contenders for that prize were all men, which had irked many in the industry and on social media.
"I'm really, really grateful for this and I'm very aware of my privilege up here tonight," Styles said in his acceptance speech, dedicating the artist of the year award to a list of female singers.
Styles, who rose to fame on talent show "The X Factor" as a member of boy band One Direction, last week won two Grammy awards, including album of the year.
Latest Updates
View 2 more stories
"This night has been really special to me … Thank you so much for the welcome home," Styles said on Saturday after his final win, for best album.
"I'm so, so proud to be a British artist out there in the world. I'm so proud to be here tonight celebrating British artists and British music."
A statement on the BRIT Awards' website said the gender-neutral categories had been introduced so artists were judged "solely on the quality and popularity of their work, rather than on who they are, or how they choose to identify."
But it added that organisers "acknowledge and share in the disappointment" of no women making the list. "A key factor is that, unfortunately, there were relatively few commercially successful releases by women in 2022 compared to those by men."
"Of the 71 eligible artists on the longlist, only 12 (17%) are women. We recognise this points to wider issues around the representation of women in music that must also be addressed."
Singer Rina Sawayama welcomed the change to gender-neutral categories but said the list of nominees should be longer.
"If you have more nominees then you're going to see a cross section of what has happened throughout the year and who has made an impact," she told Reuters on the red carpet.
Indie rockers Wet Leg won group of the year and best new artist. Music star Beyonce was named international artist of the year and her hit "Break My Soul" won international song of the year.
For a factbox of winners, click read more
Reporting by Marie-Louise Gumuchian in London; Additional reporting by Hanna Rantala in London; Editing by Ben Dangerfield, Matthew Lewis and Daniel Wallis
Our Standards: The Thomson Reuters Trust Principles.