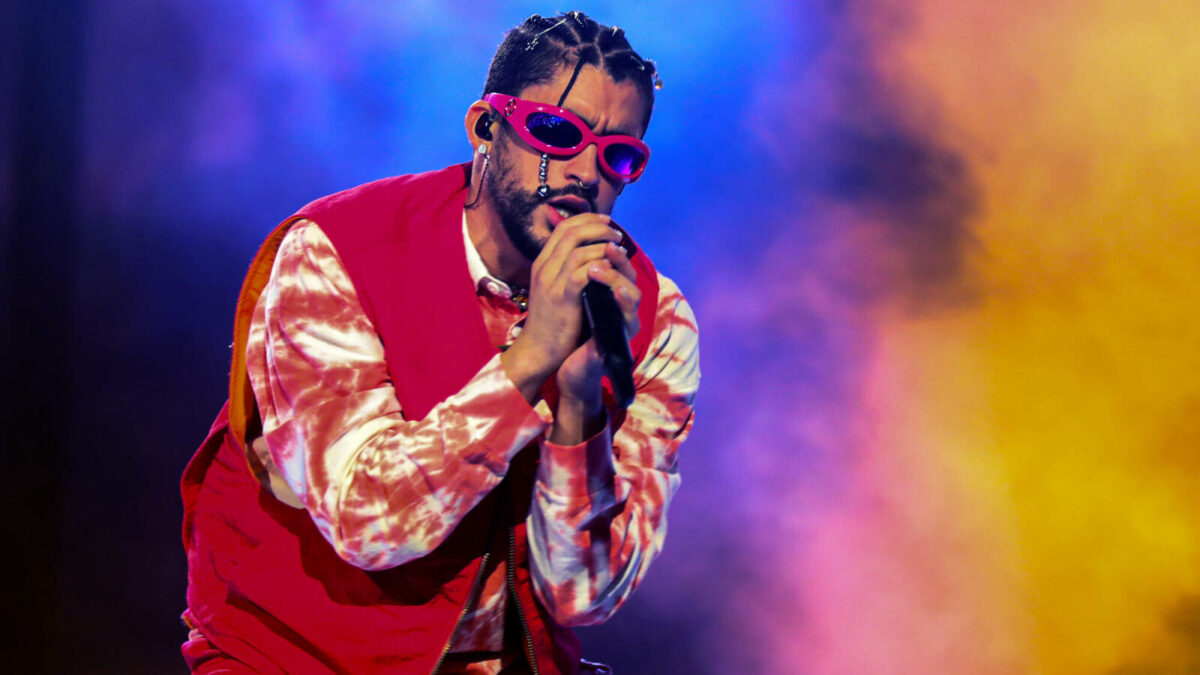 The dominating music trends of 2022 could only be summed up by one word: unexpected.
In a year where generational pop divas made long overdue returns to the fray, some outdid expectations (Beyoncé, Bad Bunny, Harry Styles) and others floundered (Rihanna, Drake, Blackpink). The overdue return of Kendrick Lamar was a perplexing affair, just as how no one could have predicted a nearly four-decade-old Kate Bush song to have the year's most heartwarming reverse-charting narrative. 
BTS went on hiatus. Lizzo proved she could outmaneuver the algorithm. One of the year's biggest chart-toppers was called "Unholy," etching a non-binary singer and a trans-pop icon in the record books.
The self-produced lo-fi guitar funk of Steve Lacy went supernova. Everyone has finally stopped talking about Bruno. Taylor Swift proved that she's more popular than ever. Yet not even Taylor dominated the cultural space like Bad Bunny, unleashing an album that became one of the top-10 most-streamed albums of all time on Spotify only five months after its release.
Underneath the Grammy nominations and platinum certifications was the beating heart of our playlists, featuring great new releases from indie rock strongholds, R&B svengalis, ambient techno gearheads, defining punk bands, and contemporary bossa nova revisionists. 
There's rarely been an album roundup as sprawling and diverse as this, but we can all agree that this was a year like no other. Presented in no specific order, here are the 50 best albums of 2022.