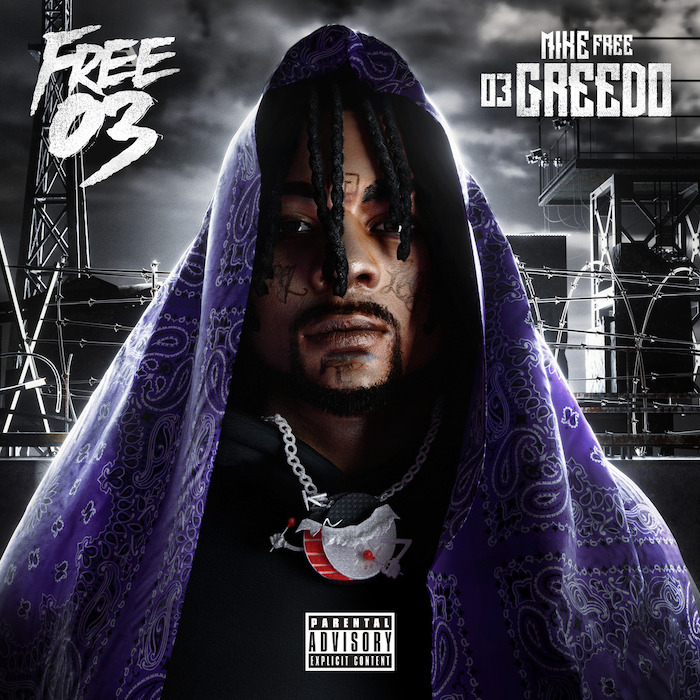 Great news for fans of 03 Greedo.
The rapper, née Thomas Havins, is scheduled to be released from prison in the coming days, having been granted parole after serving more than four years of a 20-year prison sentence for drug and firearm charges.
In 2018, Greedo plead guilty to the charges from a 2016 traffic stop in Texas, during which police found methamphetamine and two firearms in the vehicle he was traveling in. The rapper was initially facing up to 300 years, and got hit with the twenty instead. However, his codefendant Justin Scott received probation for the same charges after arguing that police discovered the contraband during an illegal stop and search. Greedo's current attorney, Morris Overstreet, accused the rapper's previous lawyers of their inability to conduct a proper defense against the alleged charges, which he felt ultimately led to Greedo taking a plea out of fear of being convicted and hit with the full 300-year sentence.
So, as a means to kinda-sorta get his fans prepared for his impending release, Greedo has dropped his Free 03 mixtape. Produced in its entirety by Mike Free, the 14-track project features the likes of the late Drakeo the Ruler, KenTheMan, and OhGeesy.
Stream Free 03 below.
s
03 Greedo Drops 'Free 03' Mixtape was last modified: January 10th, 2023 by Meka