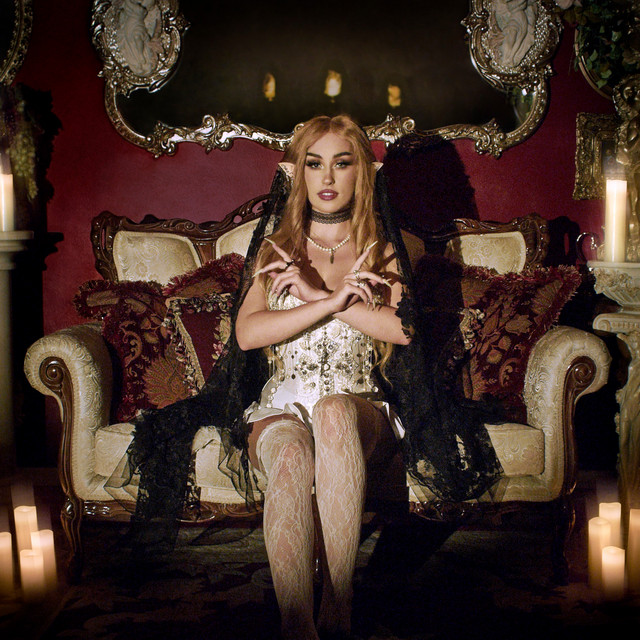 Emerging Canadian artist bludnymph continues to showcase her rap-infused dark-pop sound with a new single. The song is called "Lights Out"; it arrived together with a riveting visual. Directed by Kathryn Jankowski, that video looks and feels spooky.
"I like to get out my evil, darker side with my music – I channel it so I can keep being nice & not get angry at people," says bludnymph. "It's nice to be mean & aggressive in my music as an outlet so I can work on setting boundaries better in my personal life."
Catchy and energetic, the song oozes sweet fury. The singer-songwriter's writing and performance are nothing short of sterling.
Listen/watch "Lights Out" and follow bludnymph on Instagram.