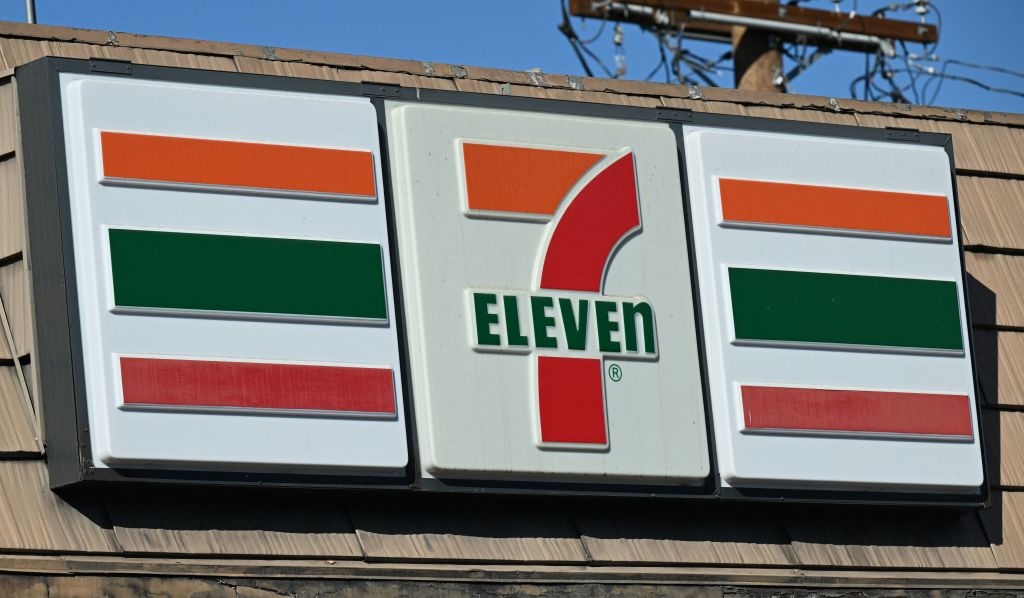 Article content
Music to his ears.
The owner of a Texas 7-Eleven has come up with a way to discourage homeless people from hanging out near his store.
Article content
Jagat Patel, who owns a location in Austin, plays classical music and opera blaring from speakers to stop those individuals who he says are harassing customers.
"A lot of my female customers and my young customers are scared to come here, because there are people constantly hanging out in the parking lot soliciting for money," he told KTBC.
Article content
Patel has also had to hire a company to clean up needles left around the store, while others who work in the area say they've been attacked.
"I have to carry this big old knife with me just to defend myself," a nearby worker told the outlet. "It's sad that you have to do that."
Patel's scheme has gotten mixed reviews from patrons who either support Patel's choice or are annoyed by the loud music, the outlet reported.
The city said they have received eight noise complaints at that location since Jan. 1, stating that they respond if the noise complaints are ongoing (which Patel's "noise" is).
They will also issue a verbal warning and if they have to return within a certain amount of time from the warning, a citation could be issued.
Article content
Patel, however, said he hasn't received a visit.
RECOMMENDED VIDEO
Local residents, however, don't love it.
"I believe, just talk to them, and ask them not to hang around, or not to live around, whatever, I think that's the best solution," Frederick Carter, who lives nearby, said, adding that he will go to a quieter 7-Eleven for his needs.
For now, the music will play on — but at a lower level.
"We are in the process of turning it down, because people who live across the parking lot are also my customers, and we don't want to make their life difficult," Patel clarified.
"Studies have shown that the classical music is annoying. Opera is annoying, and I'm assuming they are correct because it's working," Patel said, adding that other stores in the area inspired him to do it.
"Now since they've had this music going on, we have less traffic down with the homeless out here."
Federal judge says San Francisco can't clear homeless camps

'THEY PAY YOU TO BE HOMELESS HERE': San Francisco man gets $620 month living on streets

Joe Rogan slammed for joke about 'shooting homeless people'