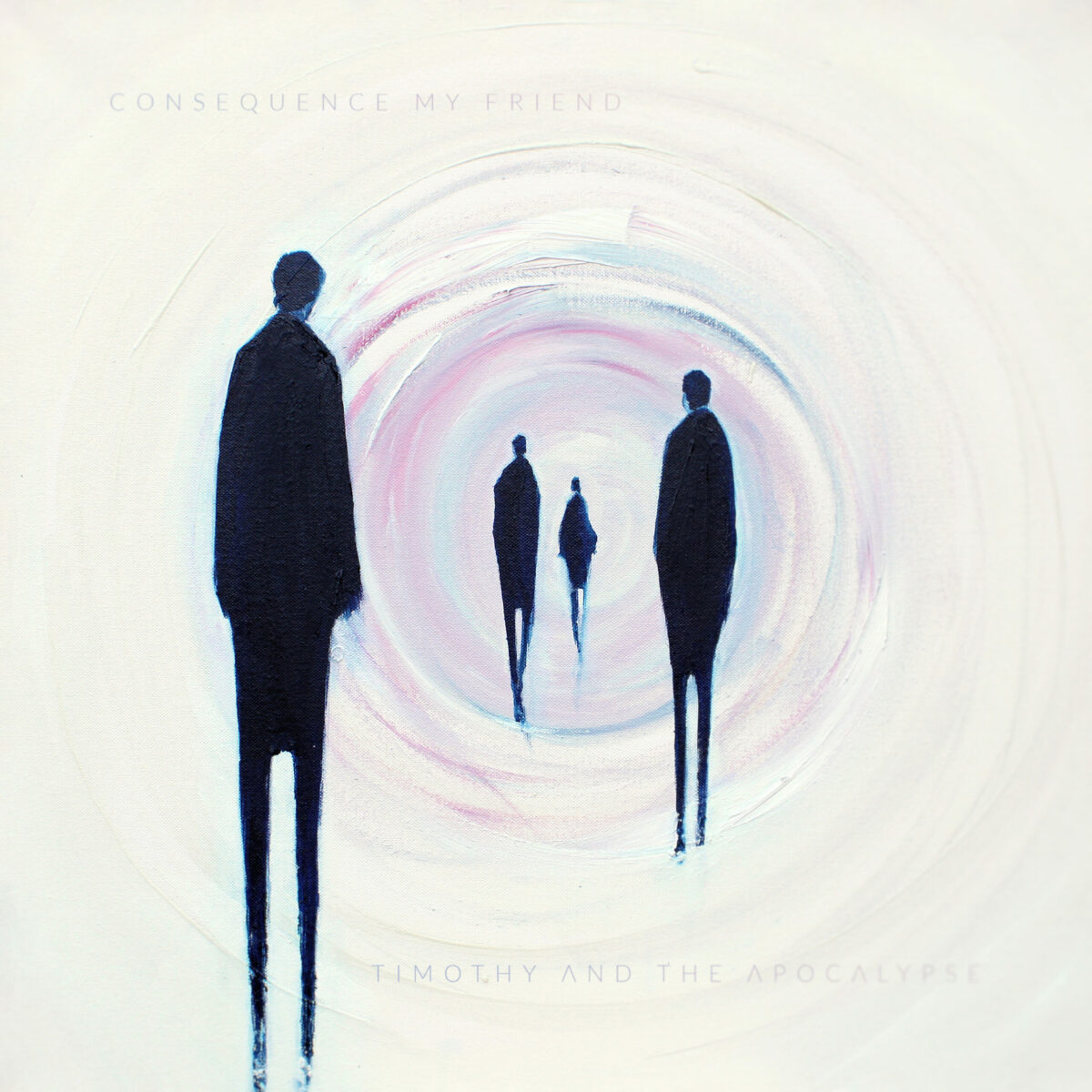 Watching the Sydney, Australia producer Timothy and the Apocalypse as he becomes a rare 21st-century success story with his cinematic indie beats that are shifting him ever closer to the million streams mark with his discography has been a sense of contentment in itself.
With soundscapes crafted for the end of the world, which effortlessly gel with your own despondence, the tranquillity within his downtempo trip-hop tracks offers a breeze of disenchanted catharsis. His latest single, Shadows of the Lost, is no exception. The wavy psychedelic aesthetic of Shadows of the Lost touches on the phenomenon of disconnection which is as steady as the beats in severing connections in our isolated age.
As the synthetic vocals drift in at the mid-point mark, as though they have appeared from a black-and-white film, they remind us that the control we believe we have over our lives is nothing but an illusion. Tony Robins may not agree, but given that he's probably responsible for the clinical burnout and appeal of pyramid schemes for his fans, we'd like to hear him argue with this compellingly chilling exposition of the end days.
Shadows of the Lost will officially release on December 22nd. Hear it on Spotify.
Review by Amelia Vandergast