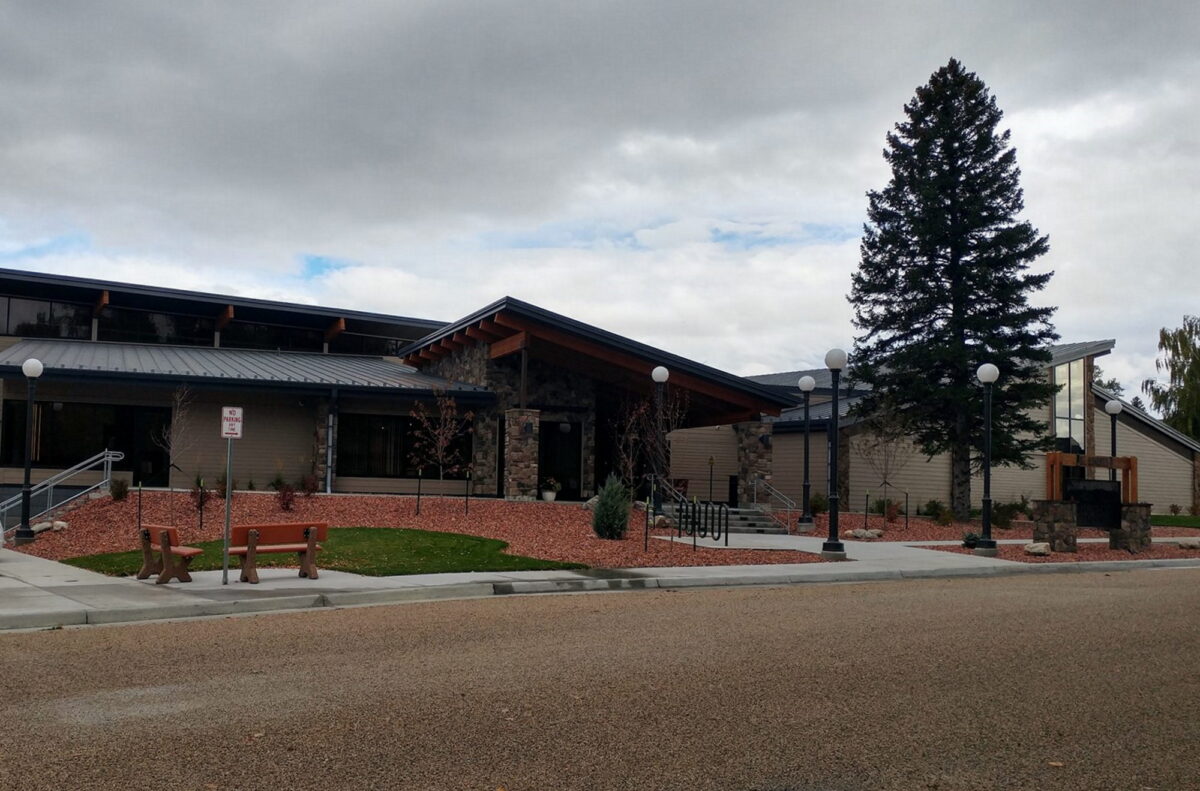 Music from the Basque people will be performed Monday night at the Johnson County Library in Buffalo.
Presented by Worlds of Music and the Johnson County Historical Society, the band OSPA will perform music of the Basque country and of the Basque immigrant communities of the American West, focusing on Basque community dance music and songs and poems from a 19th century Basque troubadour.
David Romtvedt will also present from The Tree of Gernika, a book of translations by Romtvedt that includes thirty-nine poems and songs that includes the title song "The Tree of Gernika" which has long served as the unofficial national anthem of the Basque Country and of Basque communities worldwide.
Supported in part by a grant from the Wyoming Cultural Trust Fund, a program of the Department of State Parks and Cultural Resources.
The presentation will be Monday night beginning at 7:30 at the library, and the public is invited to attend.

146